Are you switching anticoagulants?
New oral anticoagulants have finally given the green light for PBS listing for the prevention of atrial fibrillation-related stroke.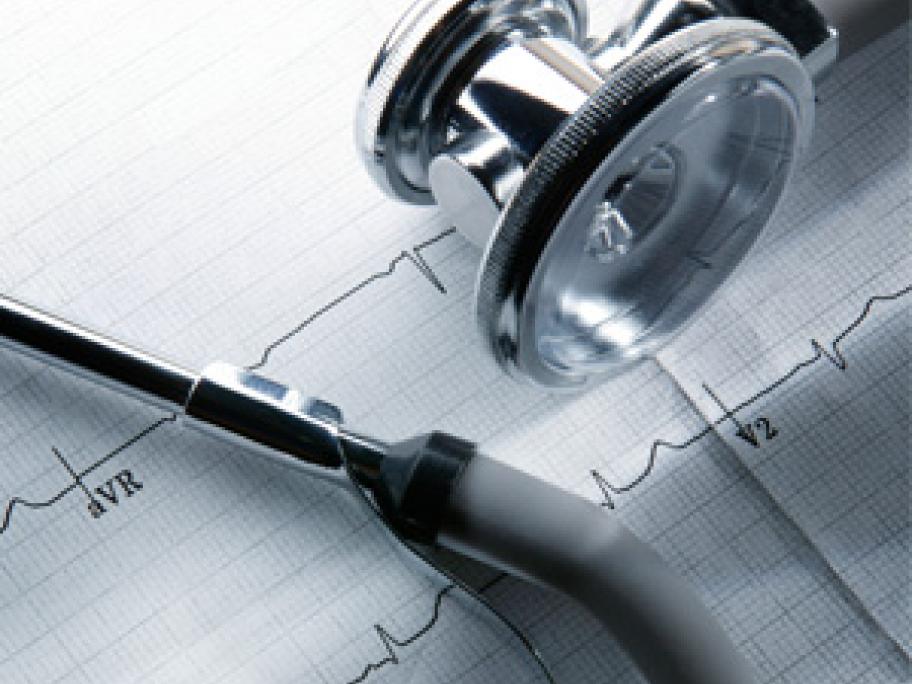 The once-daily rivaroxaban (Xarelto) was listed from 1 August for prevention of stroke in patients with non-valvular AF. While dabigatran (Pradaxa) and apixaban (Eliquis) will be listed on the PBS on 1 September.
Read the full story: Is the PBS saga for new anticoagulants finally over?
Australian Doctor would like to know if the moves have prompted GPs to review their AF patients on warfarin and