Are you taking part in PCEHRs?
The latest figures on sign-up to the Federal Goverment's national e-helath scheme has revealed a massive surge in the creation of personally controlled electronic health records (PCEHRs) in the past month.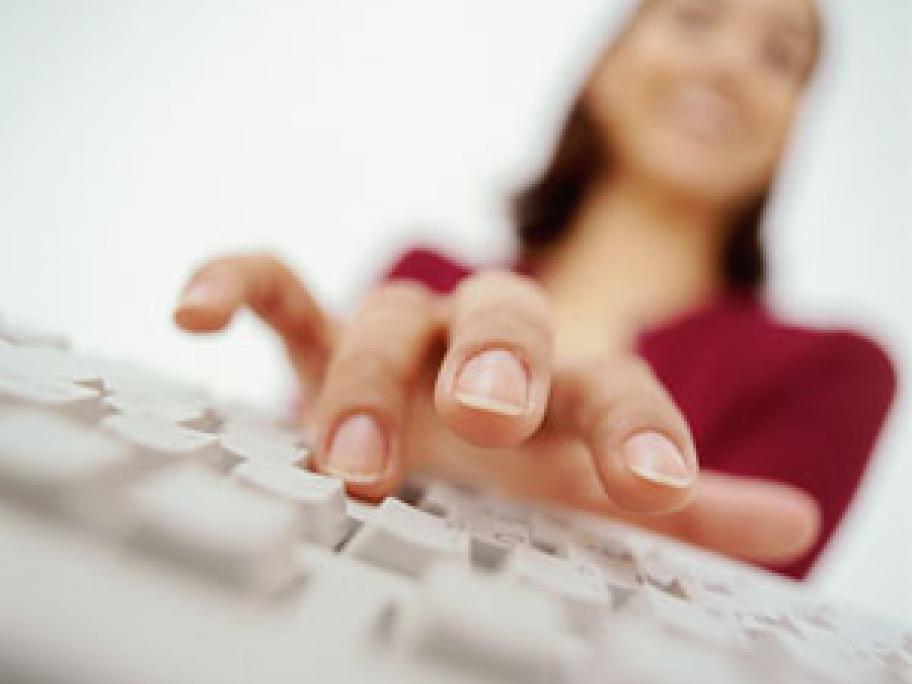 Despite missing the 500,000 July sign-up target, the number of PCEHRs being created rocket by 300,000 to hit almost 400,000 in the month of June.
Read the full story: E-health patient sign-up misses target
There are no publicly available