Areas with lowest vax rates revealed
Almost 77,000 children across Australia are not fully immunised, a report reveals, raising concerns about outbreaks of measles and whooping cough.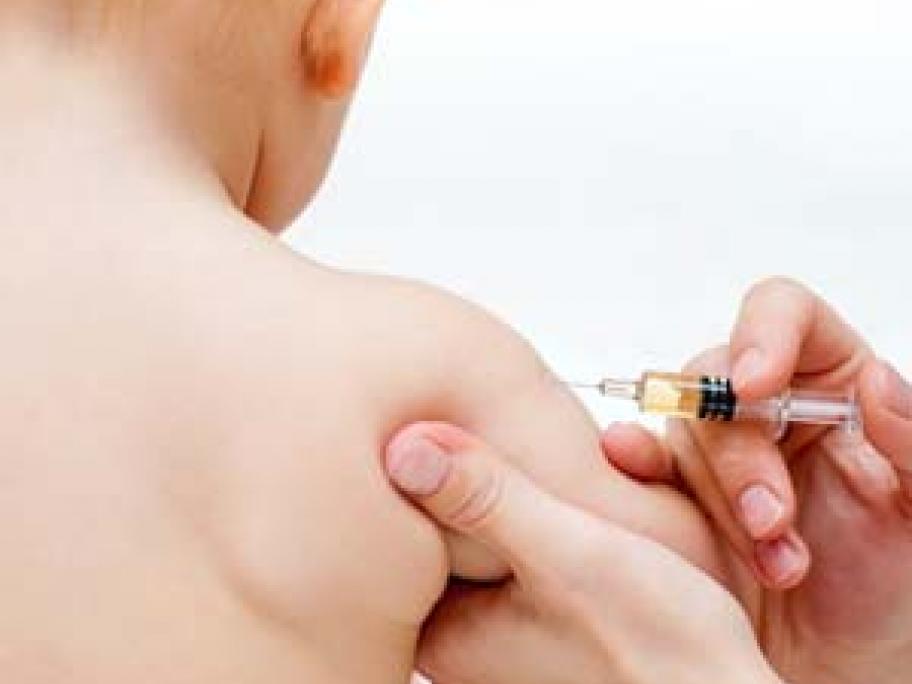 More than 30 areas have been named by the National Health Performance Authority for having at least 15 of every 100 children behind on vaccinations at one, two or five years of age.
The Richmond Valley coastal area in NSW's north-east was the worst performer, with 85% or fewer of children fully vaccinated across all age groups.