ASMI defends combo labels
There is nothing wrong with the labelling of paracetomol/ibuprofen combinations, says the Australian Self-Medication Industry (ASMI).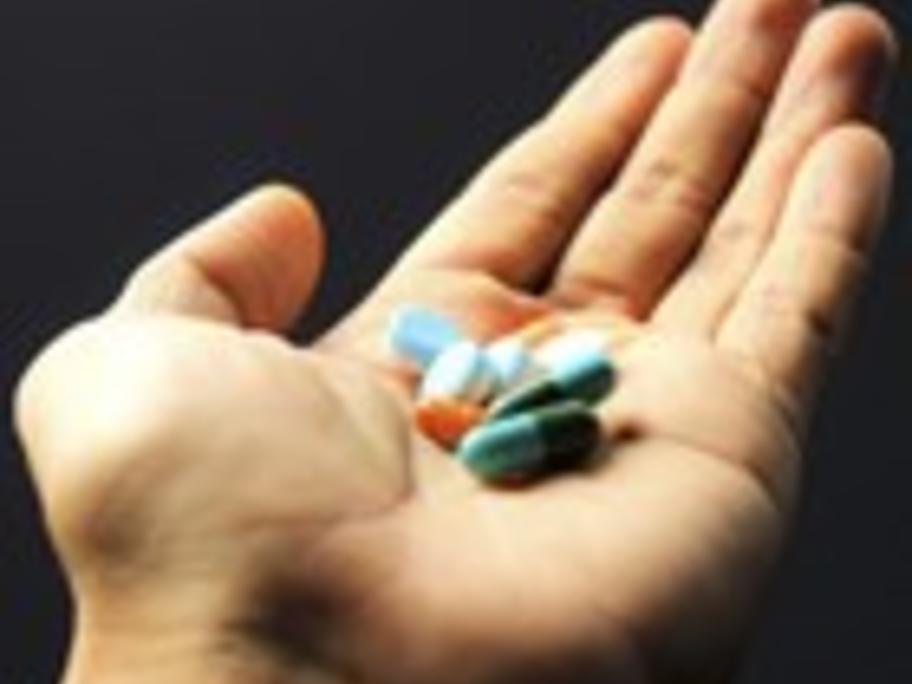 This follows reported concerns that even health professionals are confused about their correct use and dose.
"The labelling for all these products is reviewed and approved by the TGA and contains all the information necessary for consumers to select and use the products correctly," it says in a statement.