ASMI defends right to sell unproven products
The Australian Self Medication Industry (ASMI) has defended pharmacies' right to sell homeopathic products and supplements.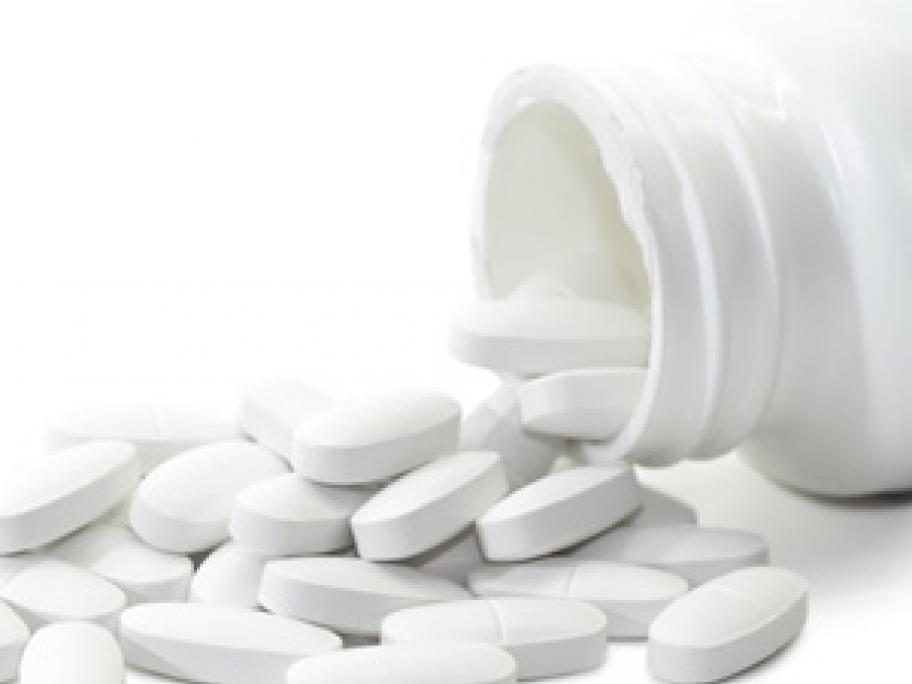 One of the themes of the King Review has been opposition to pharmacies selling products which lack evidence of efficacy.
But ASMI believes pharmacies are well placed to help consumers make informed decisions.
Speaking ahead of the peak body's annual conference in Sydney, CEO Deon Schoombie said that if people could not buy the products in a pharmacy, they would buy them elsewhere.
But pharmacists