Aspirin bleeds far higher than estimated
The widespread use of aspirin has been called into question, with a study finding real-world bleeding rates are far higher than previously thought.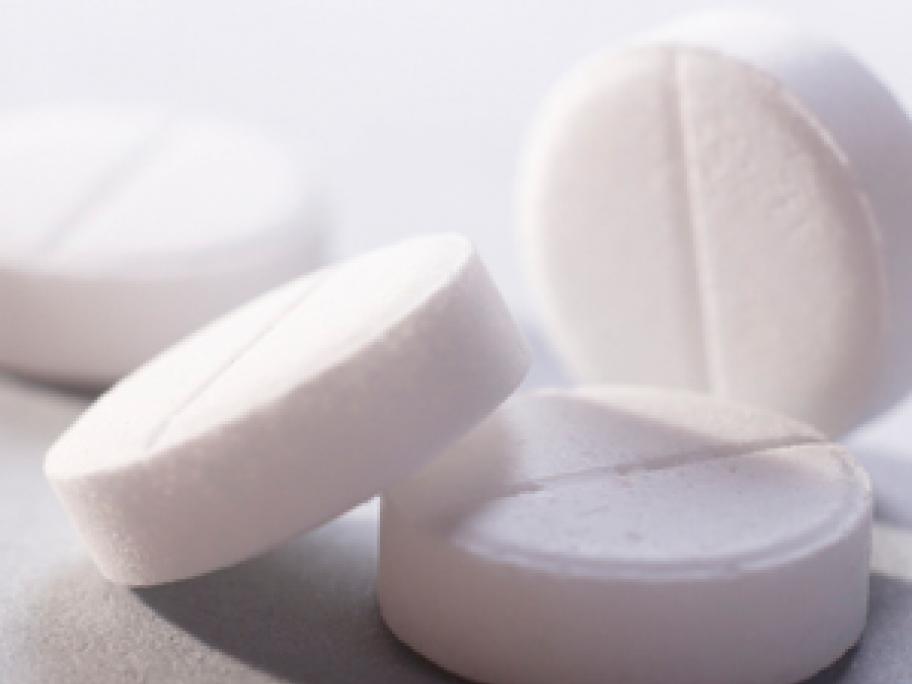 The study of over 370,000 Italian primary care patients found those taking low-dose aspirin were 55% more likely to be hospitalised for major intracranial and gastrointestinal hemorrhagic events than those not taking aspirin.
This equated to a number needed to harm of 500, researchers wrote Wednesday in the Journal of the American Medical Association.