Aspirin linked to macular degeneration
Patients taking regular aspirin face a twofold increased risk of developing aged-related macular degeneration, a 15-year Australian study suggests.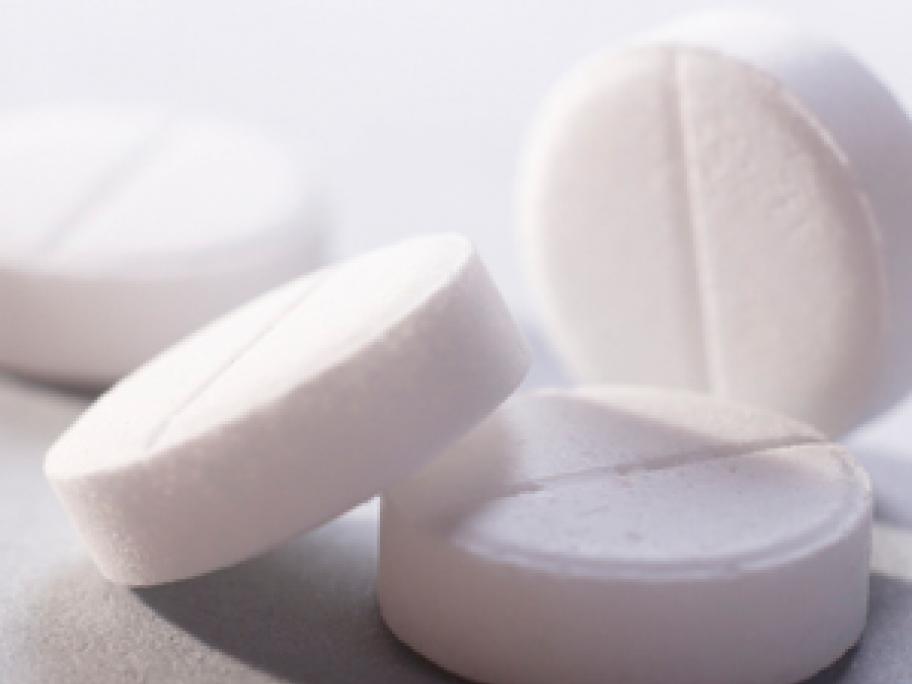 The results, from the NSW Blue Mountains Eye study, have prompted an Australian expert to call for a cautious rethink on one of the nation's most widely used drugs.
The research found patients taking aspirin more than once per week were 2.5 times more likely to develop wet AMD over 15 years than their peers who used aspirin less than once per week.