Aspirin resistance cause of severe strokes
Aspirin resistance affects almost a third of stroke patients, and leaves them vulnerable to more severe attacks and worse outcomes, Australian research finds.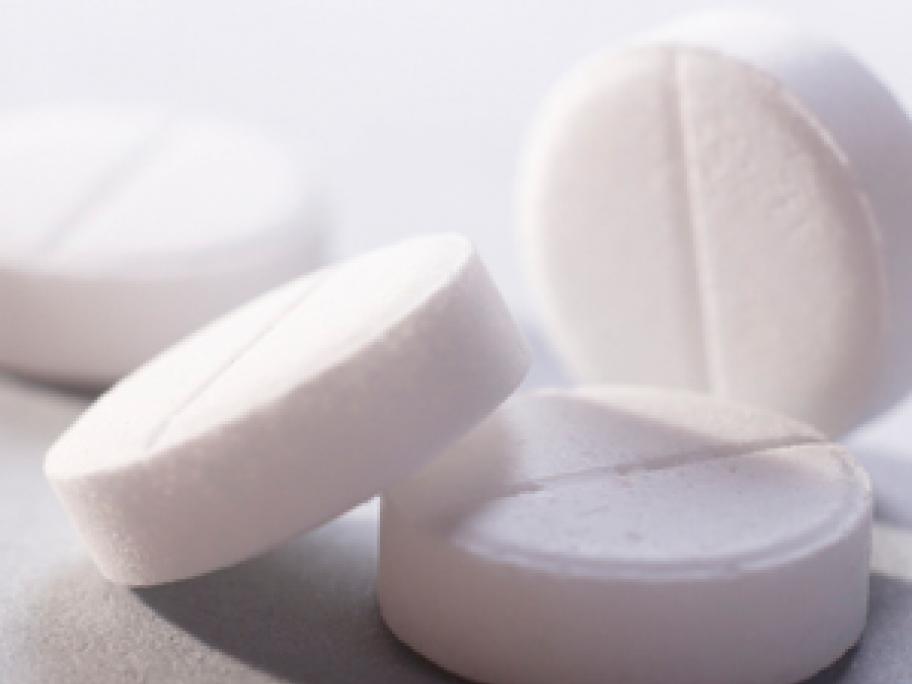 A study of Melburnians who suffered acute ischaemic strokes while taking aspirin found 29% were clinically resistant to the drug's anti-platelet effects.
These patients had larger infarcts, as documented by CT, and scored higher on a stroke severity scale than those who were susceptible to aspirin, the study found.
"Resistance to aspirin could translate into a significant increase in health burden,"