Is aspirin worth it in the under-70s?
There are twice as many CVD events averted as there are bleeds in five years, say researchers
Doctors can be reassured that the benefits outweigh the potential harms in recommending aspirin to the under-70s to prevent cardiovascular disease (CVD) events, New Zealand researchers say.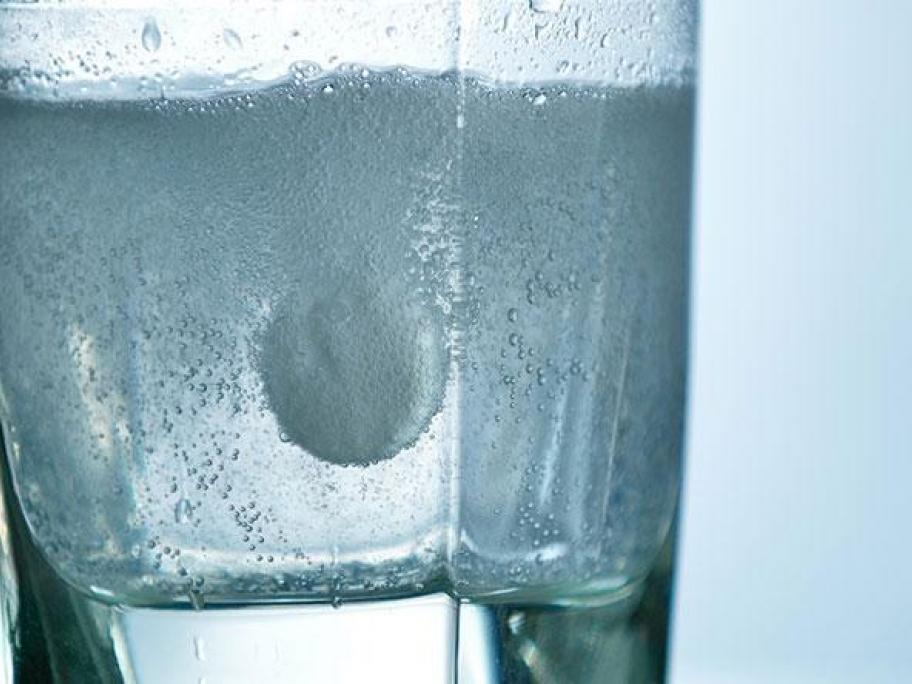 Their study finds that the number of CVD events averted is estimated to be more than twice the number of major bleeds expected to be caused by aspirin over five years.
"These data provide assurance to clinicians and patients regarding the use of aspirin for primary prevention," the authors write in the New Zealand Medical Journal.
"Among people aged less than 70 years with estimated five-year CVD risk of [greater than] 15% and no other indications for, or contraindications/cautions to aspirin use, the number of CVD events avoided are estimated to exceed the number of additional major bleeds, whether or not lipid- and blood pressure-lowering therapy need to be added and/or optimised."
However, they say "a more cautious approach" should be taken in the 60-69 age group in whom lipid- and blood pressure-lowering therapy has not already been optimised, particularly if they have other bleeding risk factors, such as diabetes or smoking.
The researchers used data on major bleeding rates from the PREDICT primary care study — a large New Zealand cohort of people eligible for CVD assessment — to calculate the benefits and harms of aspirin in hypothetical populations of 1000 people with a high (greater than 15%) chance of a CVD event in 10-year age brackets from 40 to 79.
These findings follow a major Australian study that advises against low-dose aspirin in the over-70s.
Researchers from the Australian ASPREE trial found that using low-dose aspirin was not warranted to prevent CVD in healthy people over the age of 70, as the findings showed no benefit but potential harm in this age group.
---
More information: New Zealand Medical Journal 2018