Aspiring doctors vetted using Facebook
A dodgy tweet or Facebook post could scupper the admission chances of wannabe medical students and registrars, research suggests.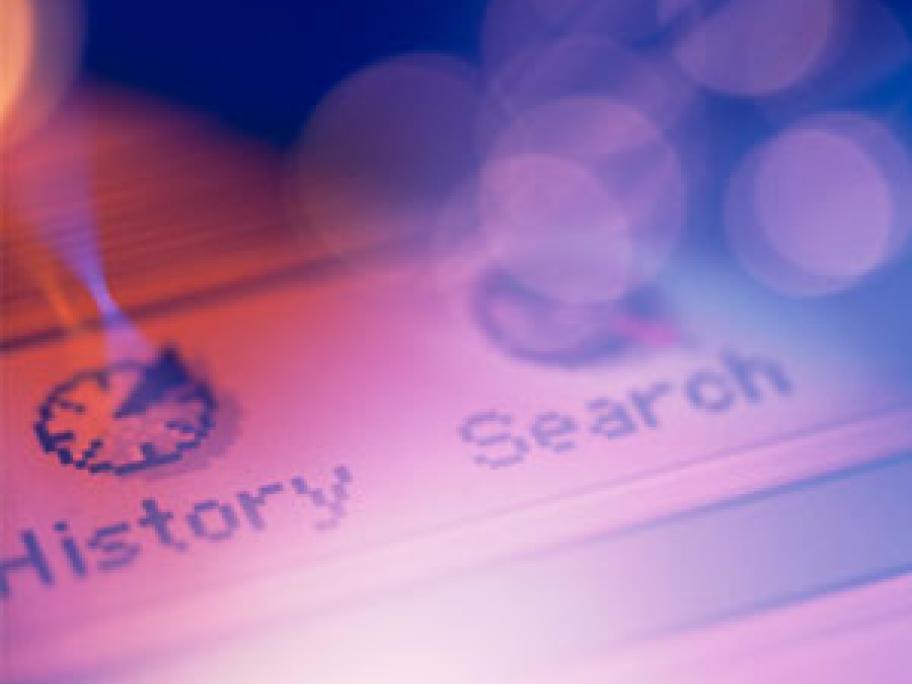 A survey of American medical school and residency program administrators found half believed social networking behaviour should be a factor for admission and that unprofessional behaviour should jeopardise candidates' chances of success.
About 15% said they were already using sites such as Facebook and Twitter to vet applicants.
"Interestingly, a large percentage (40%) remained neutral on this question, suggesting that as familiarity