Assaults on GPs excluded from tough new laws
GPs have been left out of new laws in SA that make it an aggravated offence to assault many health workers.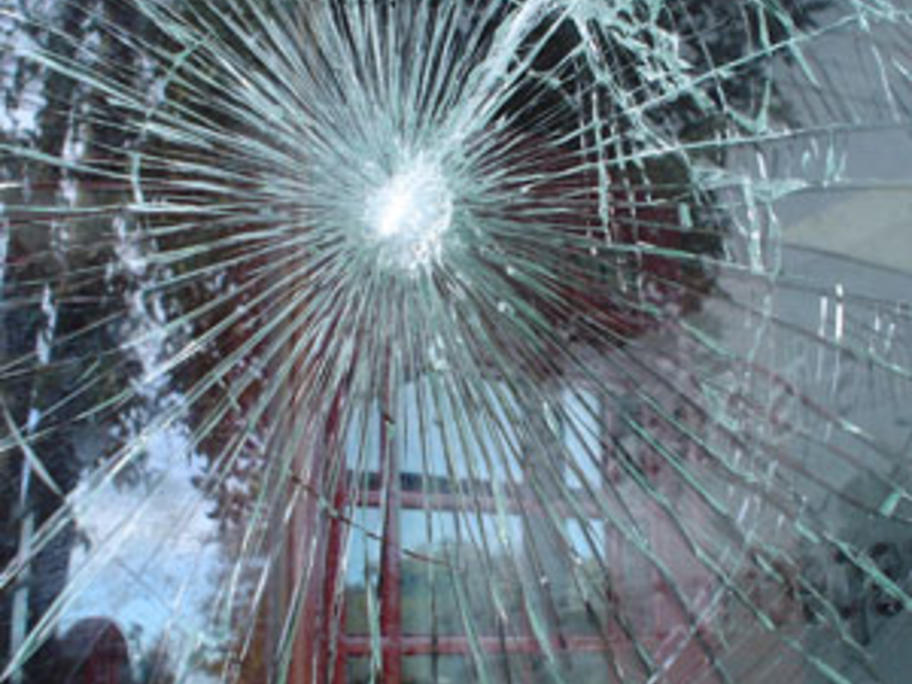 Under the tougher laws announced by the state government yesterday, people who assault doctors, nurses or midwives working in hospitals could be jailed for up to 25 years — five years longer than the current maximum.
Until now, the law applied only to assaults on emergency department staff. However, the changes do not include assaults on GPs.