Assessing the scientific rationale for OTC chromium
CHROMIUM III is an essential mineral for carbohydrate and lipid metabolism commonly incorporated into weight loss and sugar balance products in over-the-counter dietary supplements.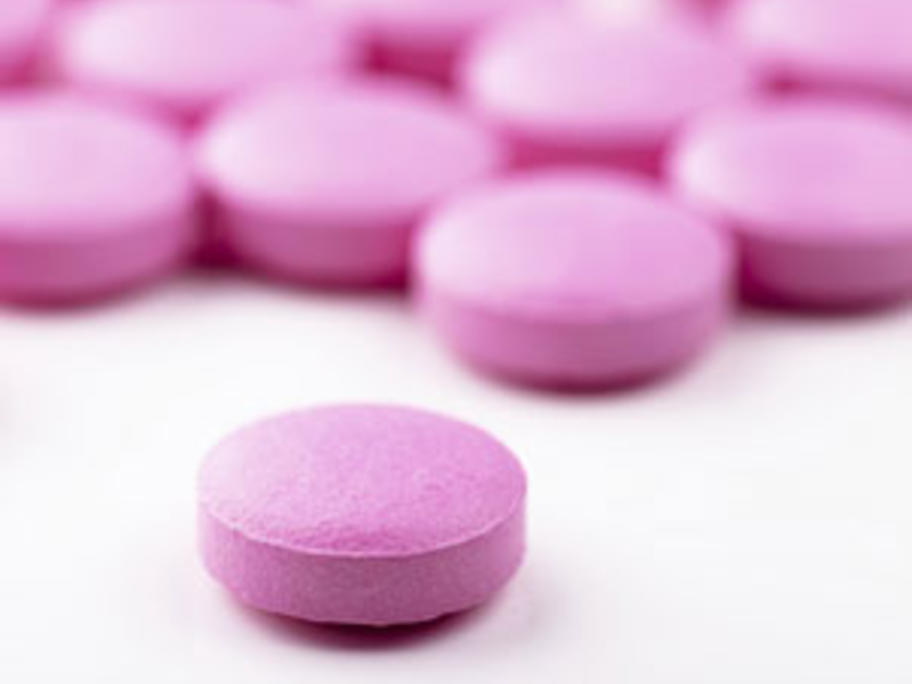 Recent research has raised concerns about its potential carcinogenic effects. Australian researchers demonstrated chromium III can be partially converted to the toxic and highly reactive chromium VI through an oxidative process when injected in mouse adipocytes1.