Asthma and fractures: who's most at risk?
Study compares boys with girls, with some surprising results
Boys with asthma are at significantly increased risk of fracture, according to an Australian study.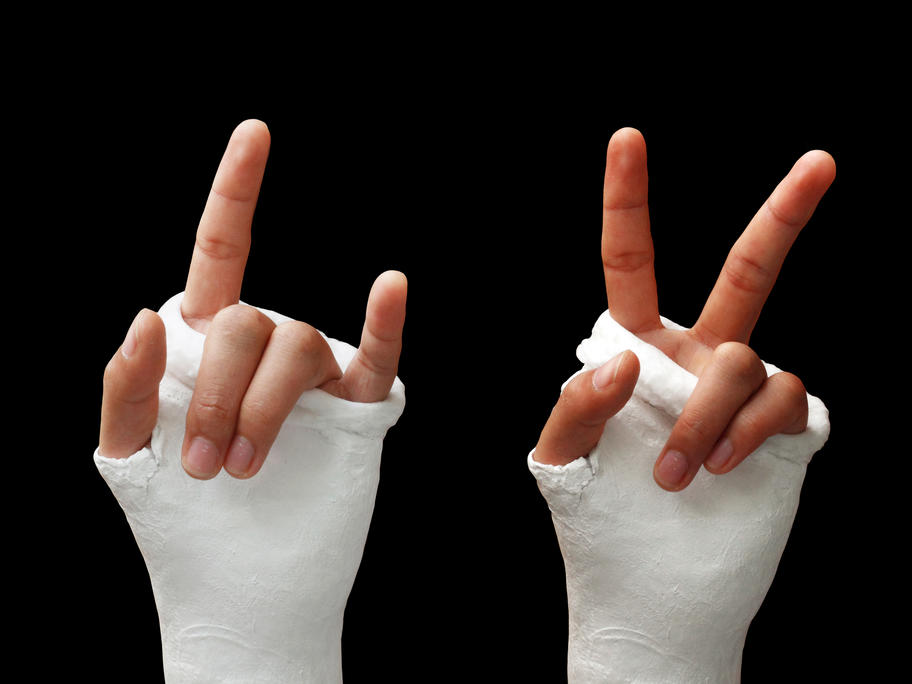 The University of Melbourne researchers found that independent of age, boys with a recent wheeze or who have had 1-3 recent wheezy episodes, are 30% more likely to fracture a bone than boys who have not experienced a wheeze.
The same association is not found in girls.
The results highlight the need for bone health education for this potentially vulnerable group, says the lead author, research fellow Dr Sharon