Asthma guidelines update to include thunderstorm asthma
Key elements cover overlap with COPD and allergic rhinitis
Updated guidelines for asthma management include recommendations for preventing and treating thunderstorm asthma.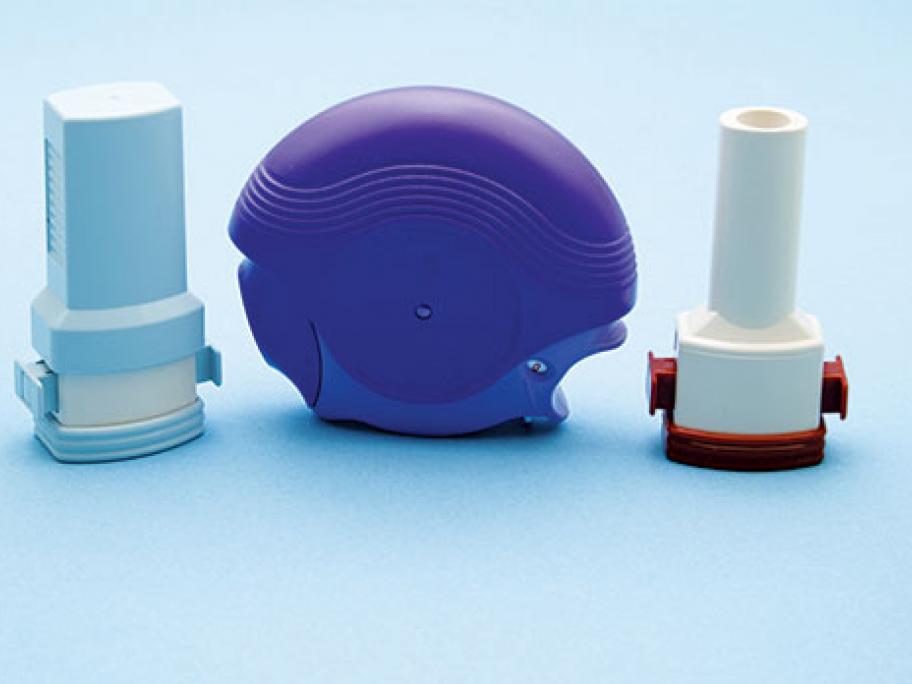 The update includes important information on the clinical interrelationship between asthma and allergic rhinitis, and guidance for diagnosing and managing patients with asthma-COPD overlap.
Highlights include:
Thunderstorm-triggered asthma:
Regular inhaled corticosteroids for continuous use if indicated.
For asthma patients not on preventer therapy*, prescribe regular inhaled corticosteroids for at least two weeks before and throughout the pollen season.
People with seasonal allergic rhinitis who do not use intranasal corticosteroid treatment all year should be prescribed intranasal corticosteroids starting six weeks before the pollen season and continuing until pollen levels abate.
Allergic rhinitis in people with asthma:
Include a combination of an intranasal corticosteroid (INCS) and intranasal antihistamine for patients whose symptoms are severe or not controlled by INCS alone.
Asthma-COPD overlap:
These patients should be identified and treated differently from people with COPD or asthma alone because they have more symptoms, more flare-ups, greater use of health services and higher mortality than patients with either condition alone.
*Most adults and older adolescents with asthma should be on long-term inhaled corticosteroid therapy.
---
Read the complete guidelines, developed by the National Asthma Council Australia, in version 1.3 of the Australian Asthma Handbook