Asthma medication montelukast to carry new safety warning
Almost 400 adverse reactions have been recorded
Additional safety warnings will be included in montelukast (Singulair) packaging after the drug was linked to suicidal ideation and depression in children.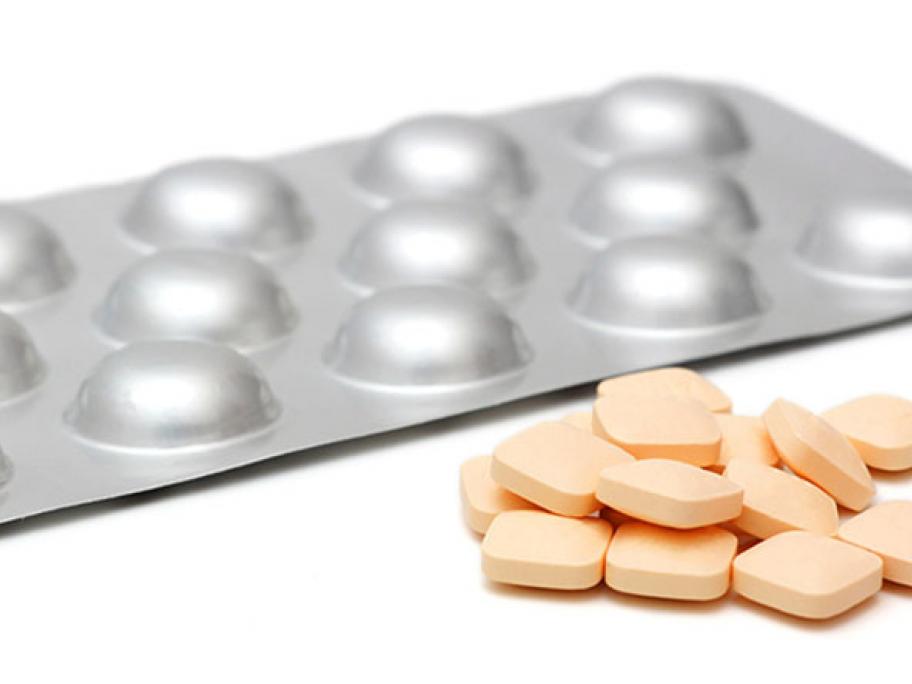 There have been 390 adverse reactions recorded by the TGA, including 44 cases of suicidal ideation since 2000.
Following a review of the drug's safety profile, the TGA is also reminding doctors prescribing montelukast to children or teenagers to be mindful of the rare neuropsychiatric events, which include agitation, sleep disturbance and depression.
The Advisory Committee on