Asthma often missed in seniors
Adult-onset asthma should be considered in over-65s presenting with dyspnoea, wheeze or cough, even if they have no previous diagnosis of asthma, according to an information paper aimed at GPs.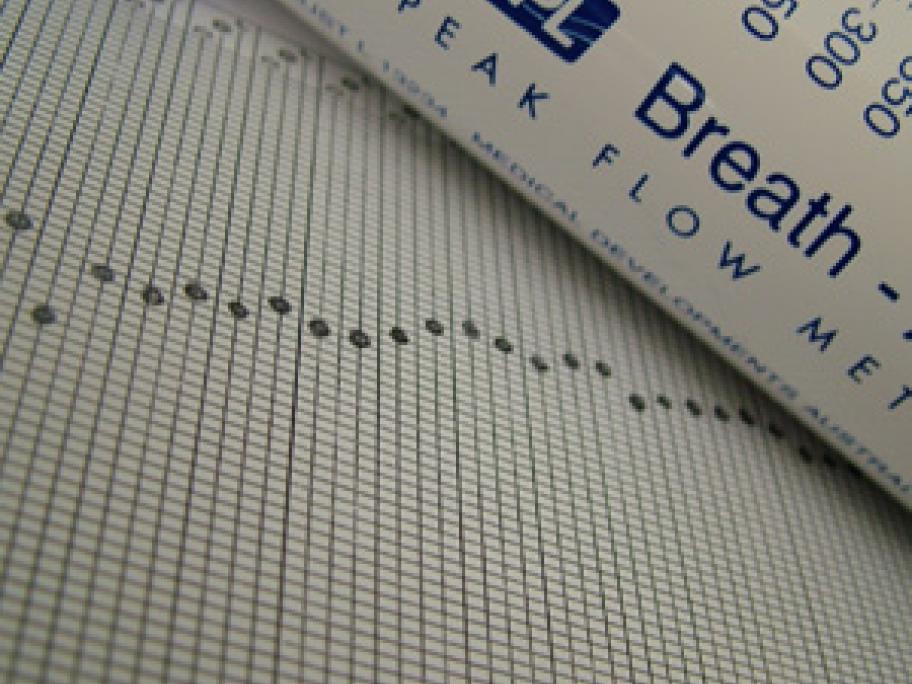 Incident asthma could occur at any age, and was commonly misdiagnosed in older people, the National Asthma Council of Australia resource said.
An estimated 7-15% of Australians aged 65 or over have asthma.
Professor Ian Charlton, a GP on the NSW Central Coast and member of the National Asthma Council