Asthma in pregnancy concern
Infants born to mothers with asthma have more bronchiolitis and croup, and are also more likely to develop asthma later in life. The effect of asthma management during pregnancy on these outcomes has so far been unknown.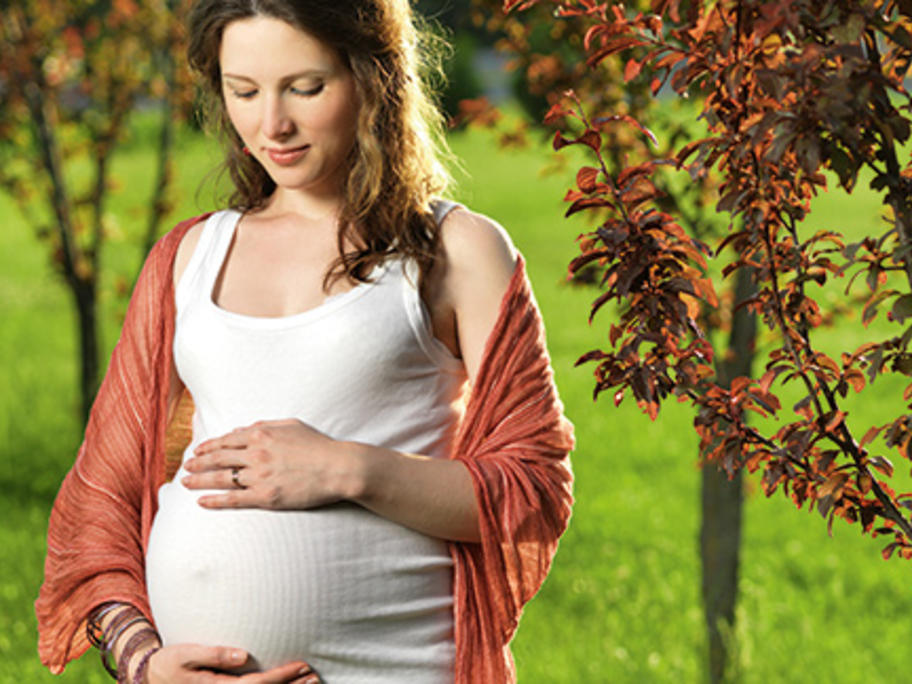 The Managing Asthma in Pregnancy (MAP) study provided treatment to two groups based on monitoring their clinical symptoms or airway inflammation using a marker known as fraction of exhaled nitric oxide (FeNO).
Of the 220 women in the study, 146 babies were followed up at 12