Asthma threat after antibiotics in pregnancy
Pregnant women who take antibiotics could be increasing the odds that their children develop asthma, according to US research.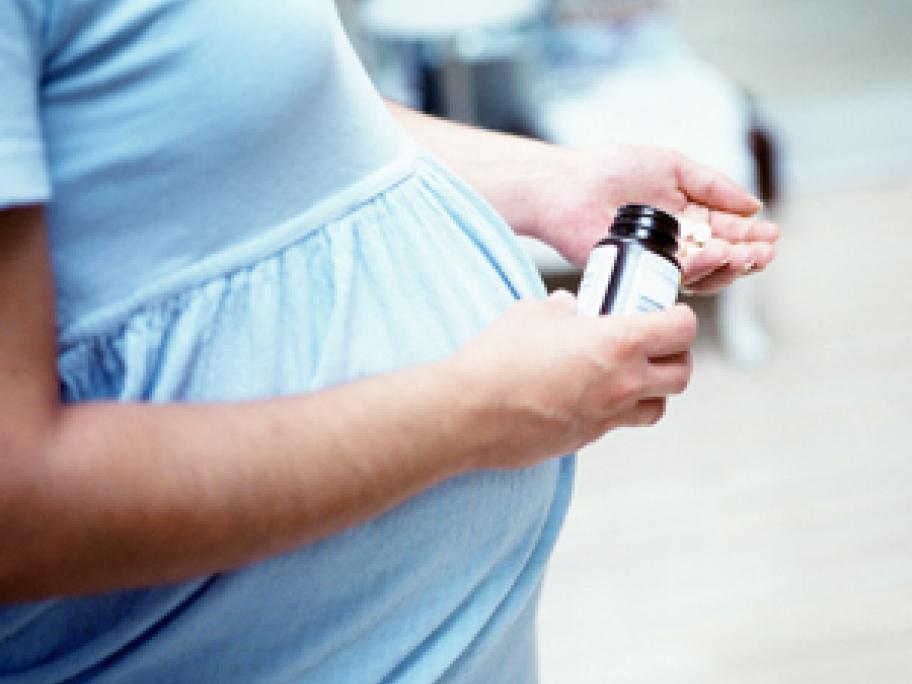 The study, published in the Annals of Allergy, Asthma and Immunology, found twice as many children were diagnosed with asthma if antibiotics were used during pregnancy.
Study author Brittany Lapin of the University of Illinois says her team was particularly interested in how prenatal antibiotic use affected children who had a parent with asthma, hay fever or eczema.