Asthma wreaks havoc with people's love lives
Asthma is wreaking havoc with people's love lives and relationships, a survey shows.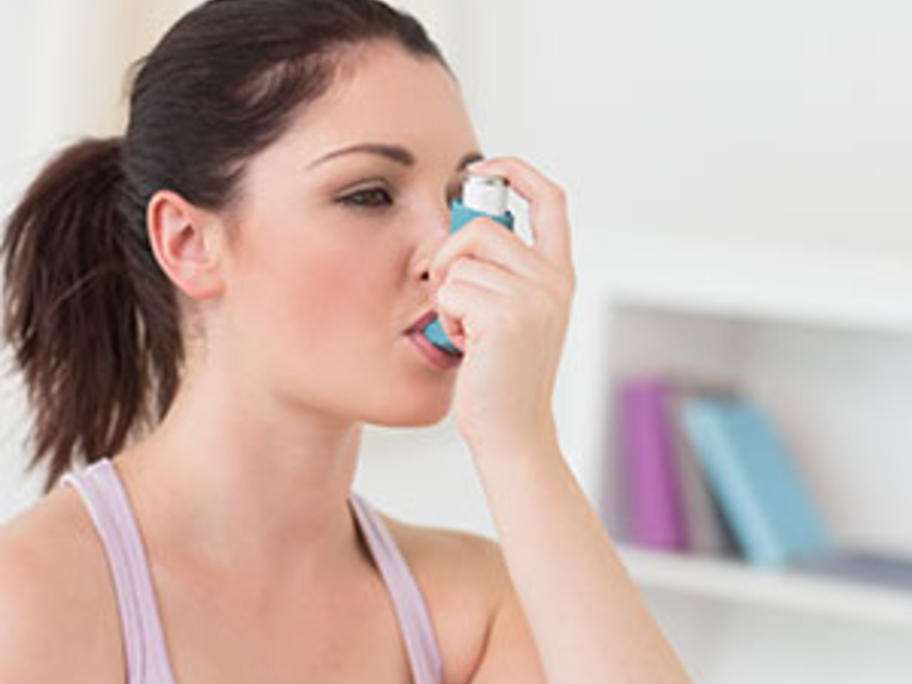 Patients report problems ranging from being embarrassed by a sneezing fit when given a bunch of flowers to being rushed to the ED because an orgasm triggered an asthma exacerbation.
More than two-thirds of people with asthma who responded to a Asthma UK survey said their sex lives were directly affected by their condition, and 15% blamed the disease for a relationship break-up.
And having to use a reliever inhaler during sex led some people with asthma to avoid