Asthmatic women at risk during pregnancy
The incidence of asthma exacerbations during pregnancy is "disturbingly high", a Danish review has found.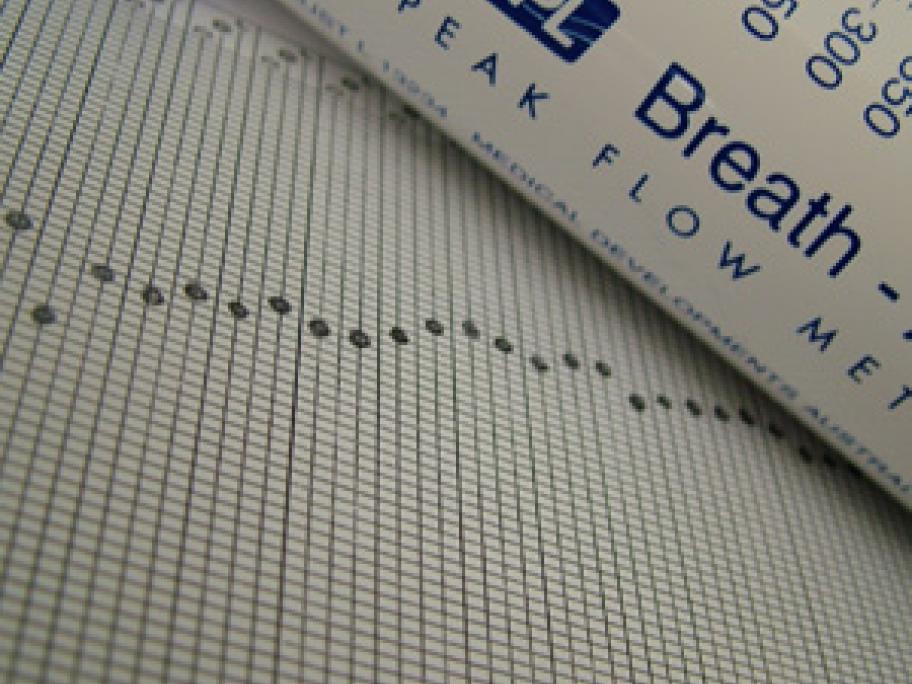 Within the review, one meta-analysis showed 5.8% of pregnant women were hospitalised for asthma, while another study showed asthma worsened during pregnancy in 35% of women.
Non-adherence to medication, viral infections, obesity and ethnicity were major risk factors for exacerbations, the review noted.
Writing in