Asylum seekers deserve quality health care: AMA
Association president Dr Steve Hambleton used the group's annual dinner in Canberra this week to call on politicians to ensure desperate asylum seekers had access to quality health services under the new offshore processing regime.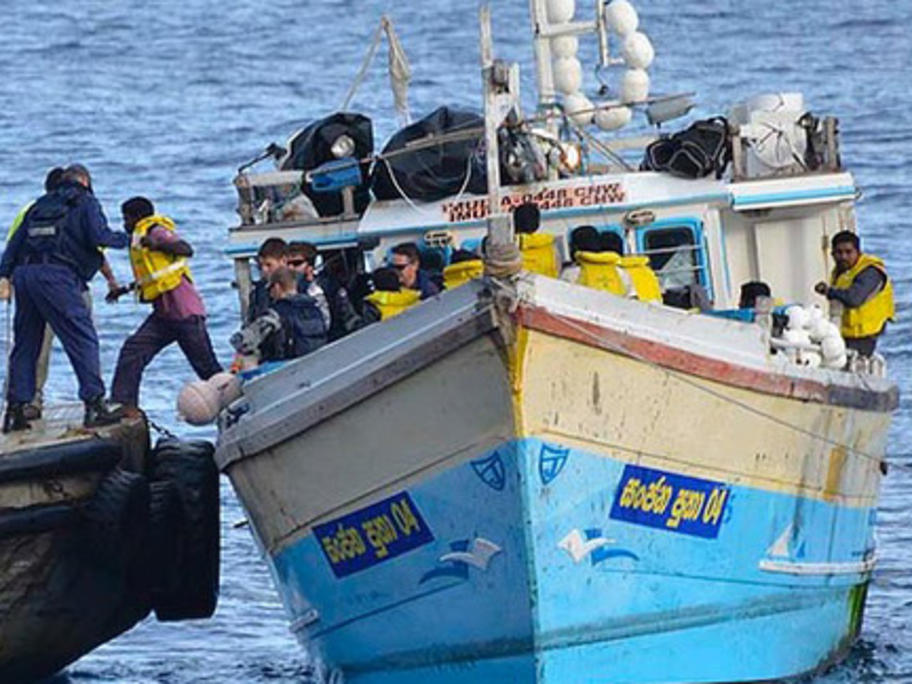 "We want to see the urgent establishment of a truly independent expert medical panel to oversee the quality of health services available to all immigration detainees in all locations," Dr Hambleton said on Wednesday night.
"Indeterminate detention has a serious mental health impact."
Dr Hambleton said the expert