ATO tells Health Care Homes to seek tax advice
The Australian Tax Office is urging practices in the Health Care Homes trial to seek tax advice, amid fears the chronic care initiative could turn GPs into salaried employees.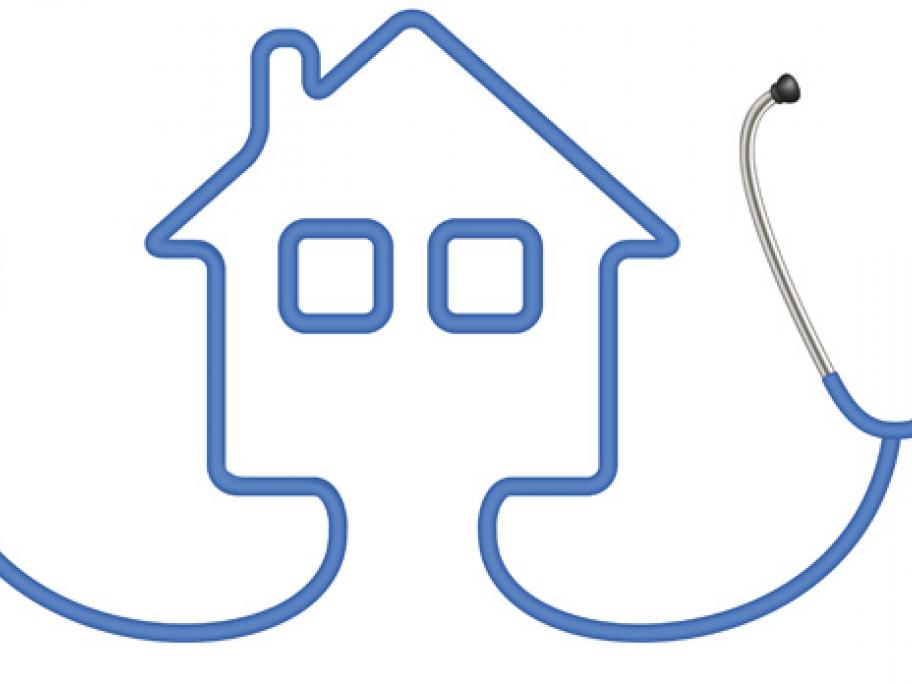 The first practices are expected to begin enrolling patients from October for the scheme, which will see chronic care MBS items replaced with monthly lump sum payments.
But practice owners have raised concerns that taking part would force them to alter all their GP contracts, with the side effect of all Medicare payments likely being subjected to state payroll taxes.
Now, the tax office is saying the