Atrial fibrillation: how men and women differ
Atrial fibrillation is a bigger risk factor for stroke, heart disease, heart failure and death in women than in men, according to a study published in The BMJ.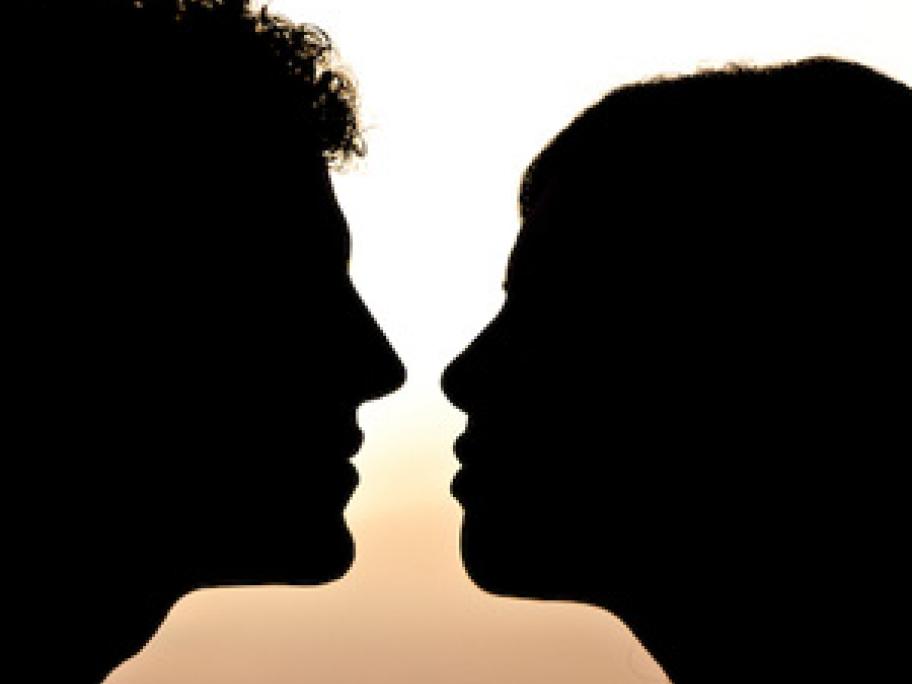 While the cause is unclear, the study results support aggressive treatment of risk factors in women.
The study adds to a growing body of literature that suggests women and men experience risk factors for cardiovascular disease differently, including diabetes and smoking.