Attacks on pharmacy continue
Media criticism of community pharmacy regulation has continued unabated over the Easter long weekend.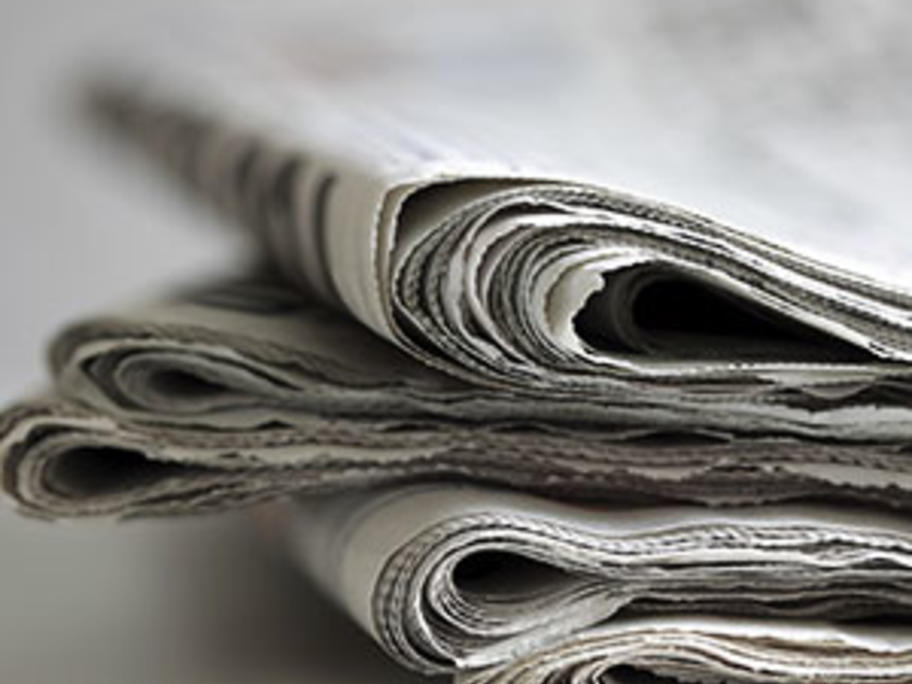 A series of articles in major newspapers has sustained the ongoing public critique of the lobbying power of the Pharmacy Guild of Australia.
The Age's economics editor Peter Martin posed the question "do you ever yearn for a return to the days before supermarkets, when shopping meant a separate trip to the greengrocer, the dry goods grocer, the butcher, the baker and the delicatessen?"
"Me neither. Life has become busy.