Attacks on pharmacy 'extraordinary'
Recent reports have emerged in News Corp publications that pharmacists are earning millions of dollars in profit each year, as a result of successive Community Pharmacy Agreements.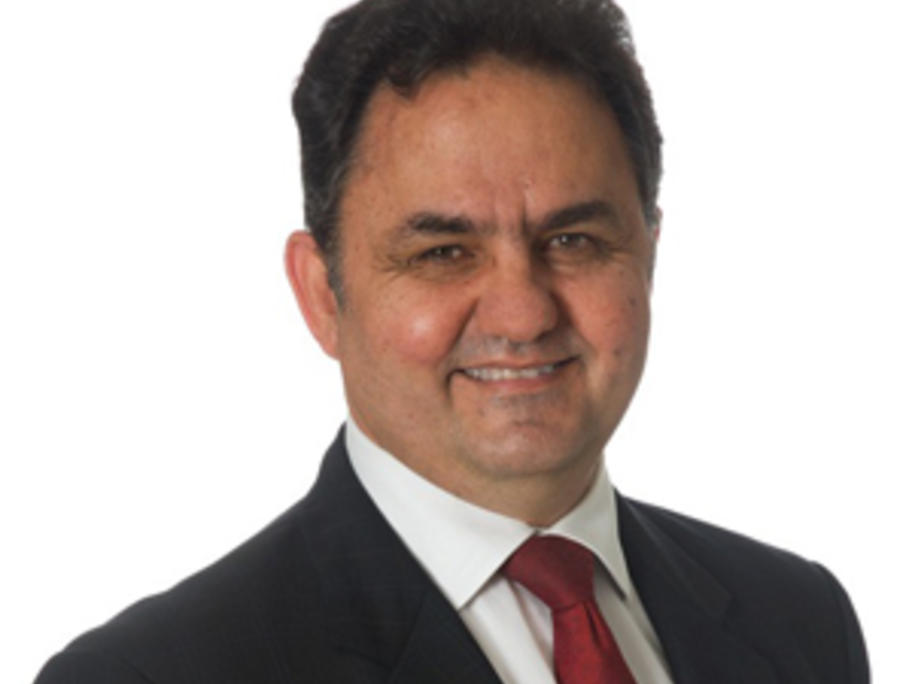 While the reports have prompted angry feedback from community pharmacists, they have also drawn criticism from other professionals working in the sector, such as charted accountant Peter Saccasan (pictured).
Mr Saccasan's letter to News Corp's Sunday paper editors can be read below.
Letter to the editor from Peter Saccasan