Audit of GP clinics flags patient privacy risks
Lax security measures in GP clinics are putting patients' electronic records at risk of privacy breaches, a government audit has found.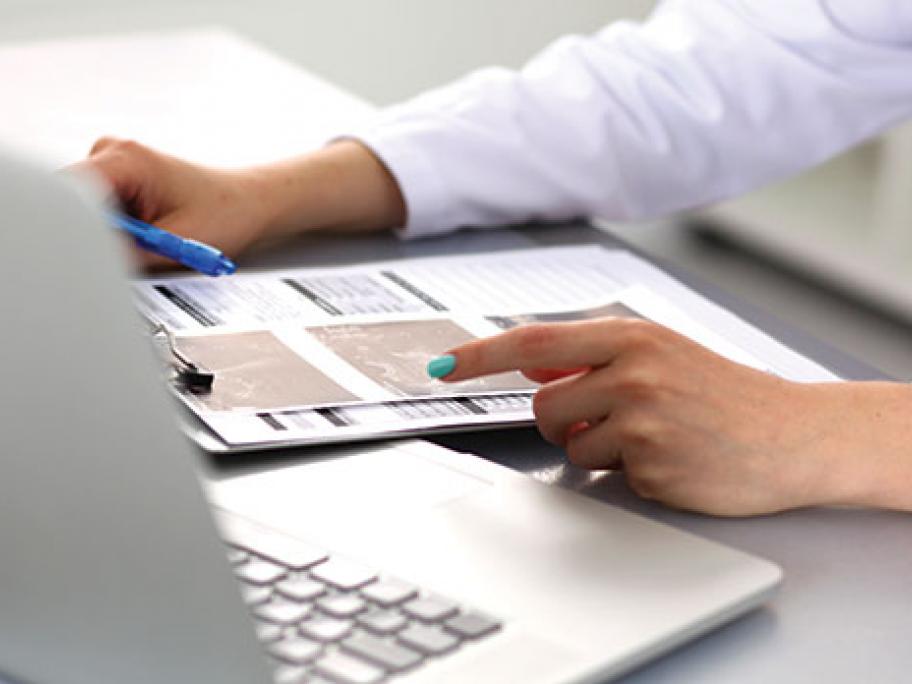 The Office of the Australian Information Commissioner assessed privacy risks to patient information held by seven practices in Victoria and NSW.
It found the clinics – which had between four and 20 GPs — were at medium to high risk of breaching privacy laws when using IT and the MyHeath Record (formerly PCEHR) system, details of which were released in a reported last month.