Audit shows major gaps in Aussie stroke care
Stroke patients are being denied best practice care in Australia, according to a major audit that is heavily critical of rehabilitation services.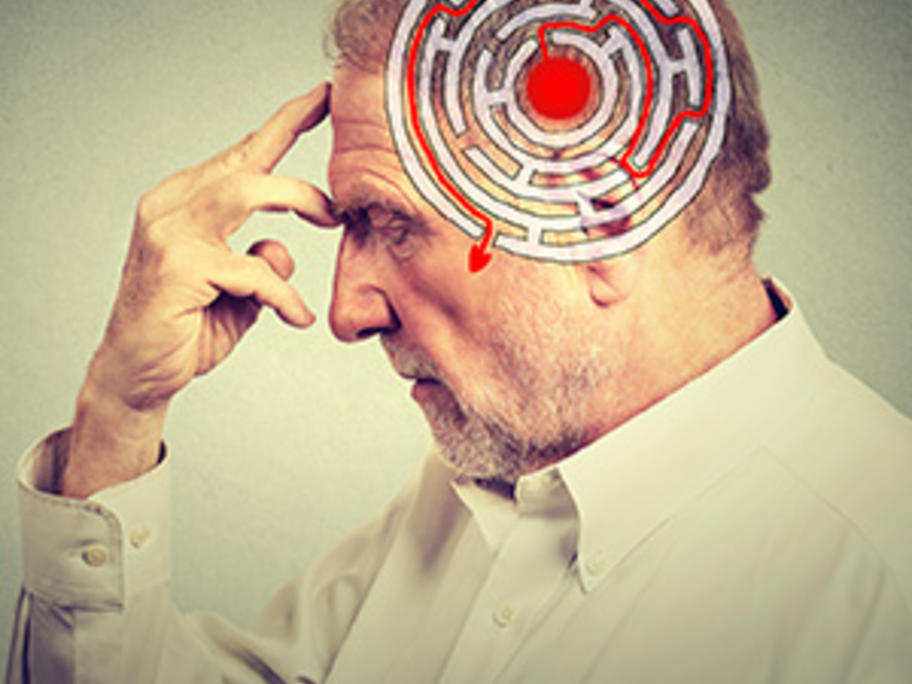 Launched on Monday, it shows that despite significant advancements in initial stroke treatment, rehabilitation services are substandard.
Stroke Foundation Chief Executive Officer Sharon McGowan says in recent years the system had made little to no improvement, and in some areas had even gone backwards.
She  blames a lack of appropriate hospital systems and processes rather than a deficit of capable health professionals.