Aussie bid to make obesity a chronic disease
A senior AMA leader  has vowed to fight hard for the organisation and other groups to recognise obesity as a chronic disease.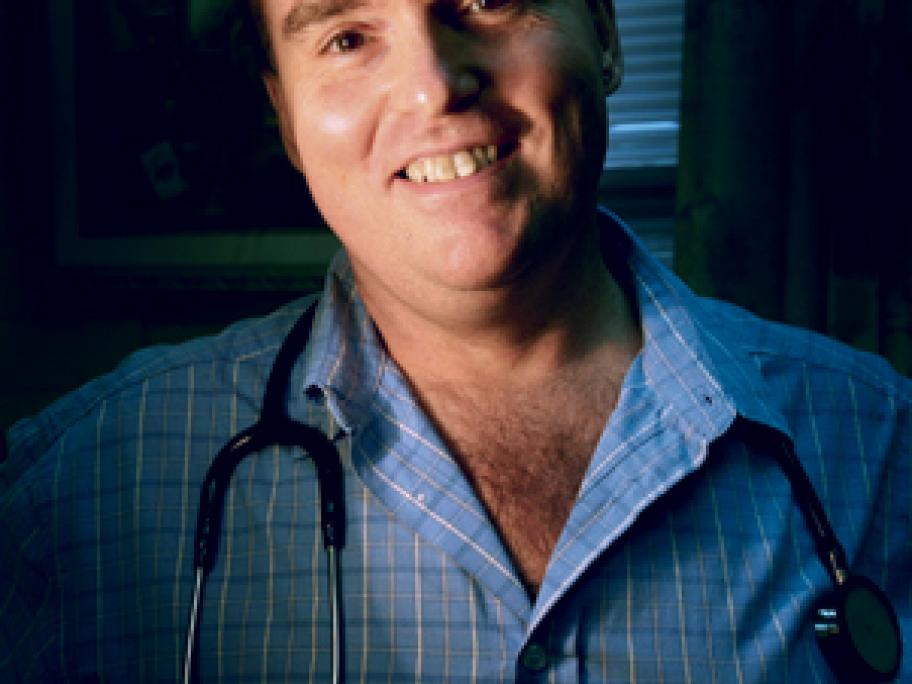 A national co-ordinated policy to treat the growing epidemic is long overdue, says Dr Stephen Wilson (pictured), WA chair of the association's Council of General Practice.
He says Australia has been painfully slow to follow the lead of the American Medical Association, which has formally defined obesity as a chronic disease.
"I'm going to be driving this thing as hard as