Aussie doctor's advice to Billy Connolly led to Parkinson's diagnosis
The world-famous Scottish comedian was diagnosed with the disease in 2013
An Australian doctor noticed the early signs of Parkinson's disease in Sir Billy Connolly during a chance meeting seven years ago and encouraged him to seek medical advice.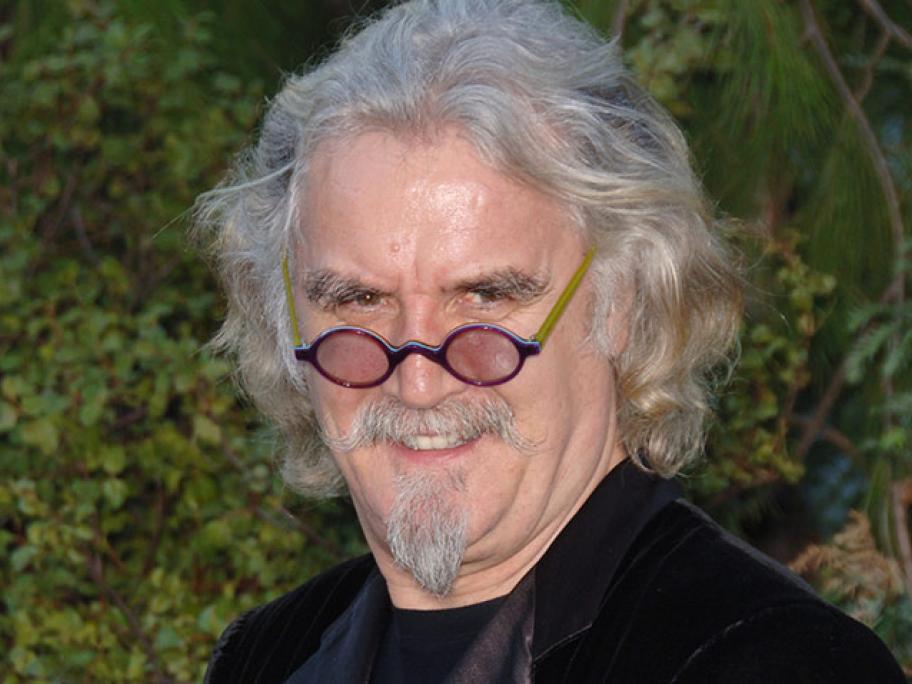 Tasmania orthopaedic surgeon Dr Gary Fettke told 2GB radio that he had seen Sir Billy in the lobby of a Los Angeles hotel in 2012 and had thought he had been on "the grog".
However, on closer inspection, he realised Sir Billy wasn't drunk but had lost some animation in his face and was shuffling a bit.
Back in his room, a Google search failed to find anything about the Scottish comedian being diagnosed with Parkinson's. 
So at breakfast the next morning, Dr Fettke decided to have a word with Sir Billy and his manager.
"I said, 'Look, from one human being to another, and this is my day job, I am concerned you look to be shuffling and things have changed, and if you do start stumbling and tripping, go along and see your doctor and just mention the word Parkinson's'.
"We had a bit of a laugh and that was it. But the good news is he did go to his doctor and did get it checked out and, as a side thing, did get diagnosed with prostate cancer."
Sir Billy was diagnosed with Parkinson's in 2013, the same year he underwent surgery for prostate cancer.
He recently revealed new details about his battle with Parkinson's, saying he could feel his life "slipping away".
However, he has since confirmed that he is not dying.
Dr Fettke told the radio station it was good Sir Billy was talking about the disease and his experience of it. 
He also advised listeners to speak up if they noticed a friend or family member looking or behaving differently.
"The important thing is if you haven't seen a family member for a year or two years and you say hang on there's something wrong or something different, let them know because the people closest to them have probably missed it."
---
More information: Dr Fettke's interview on 2GB radio