Aussie footballers clueless about supplements
Most professional footballers in Australia who take sports supplements know very little about them and almost half admit to never reading the labels.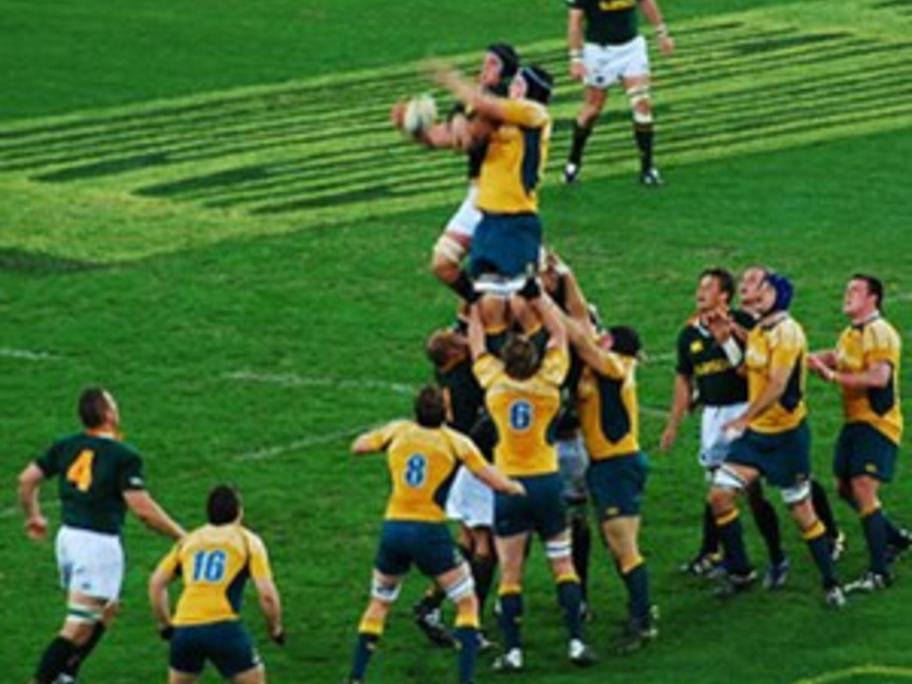 This is according to University of Queensland researcher Vince Kelly, who surveyed 570 footballers to find out how they use the legal supplement beta alanine.
The athletes surveyed were all from AFL, NRL and rugby codes.
"It's practically unheard of to gain participation by that many professional footballers in Australia," says Mr Kelly.
"What