Aussie GPs are among the happiest in the world
Australian GPs have one of the highest satisfaction rates internationally, up there with those in Norway, New Zealand and Switzerland, a new report shows.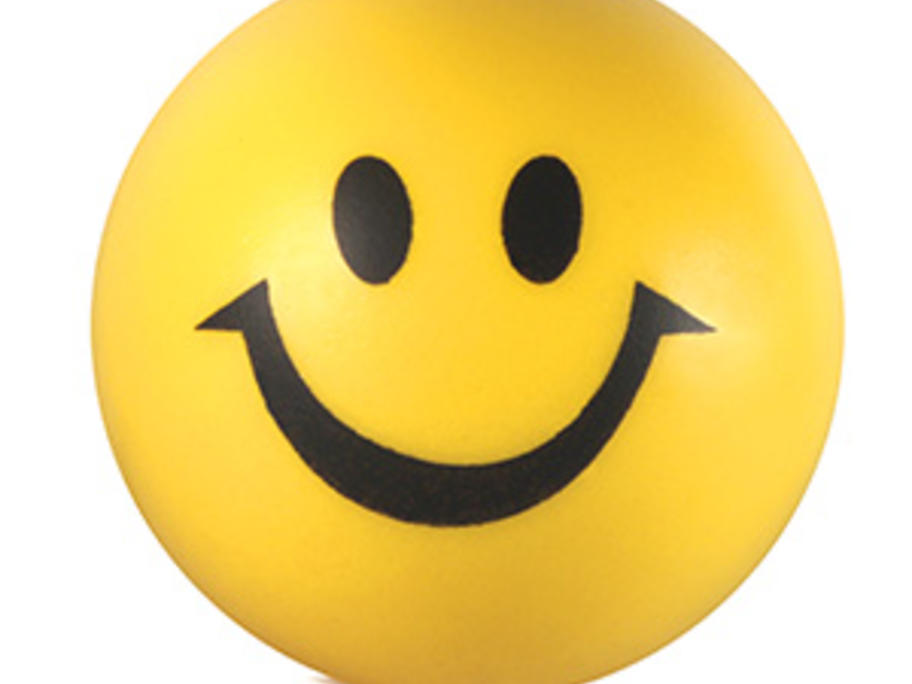 They are also one of the least stressed.
In contrast, GPs in the UK are more stressed and less satisfied than primary care doctors in other countries, according to the British survey of 12,049 doctors in 11 countries.