Aussie GPs still overprescribing antibiotics
Australian GPs are prescribing between four and nine times as many antibiotics for acute respiratory infections as they should be, according to an Australian study.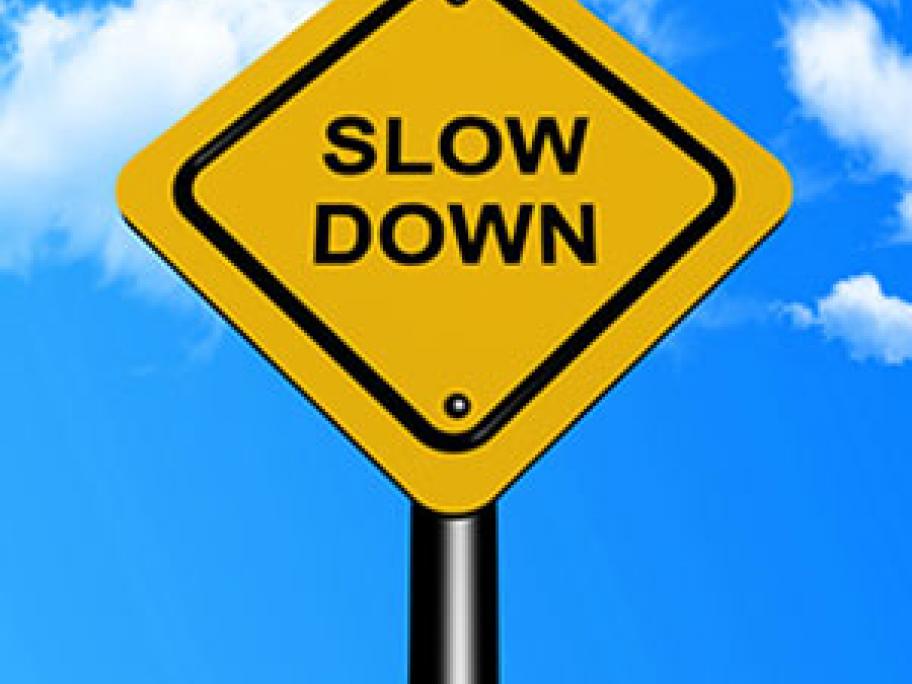 The research — the first to quantify Australian overprescription of antibiotics — notes that were national guidelines followed, the rate of prescriptions would drop by 77%-89%.
Using data from the BEACH study, the authors note that antibiotics were prescribed for 85% of acute bronchitis/bronchiolitis cases, despite not being recommended in the guidelines at all, and for 11% of influenza cases, where antibiotics are useless.
Yet