Aussie hand transplant patient doing well
"I have full feeling," said Peter Walsh, 67, a plumber from regional Victoria.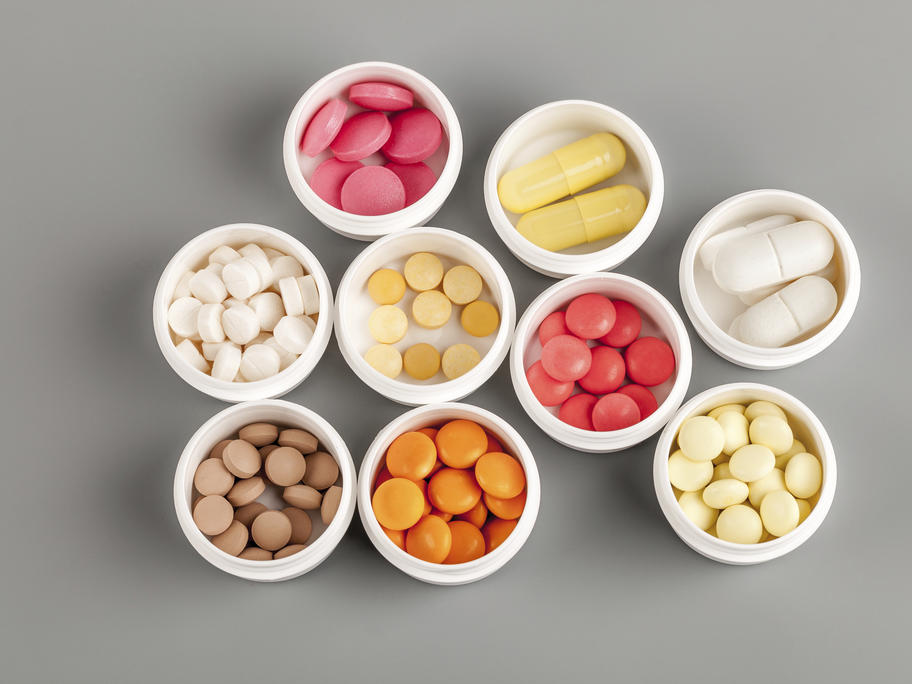 "They did a great job. It's excellent," said the world's oldest hand-transplant recipient.
His life is a far cry from the dependency he was facing in 2006, when doctors amputated both hands and legs.
He developed pneumococcal sepsis – following a splenectomy 32 years earlier – which led to progressive gangrene.
A case