Aussie male nurses a sickly lot
Male nurses are  significantly less healthy than their female colleagues, according to a self-reported survey of almost 4,000 participants in Australia and New Zealand.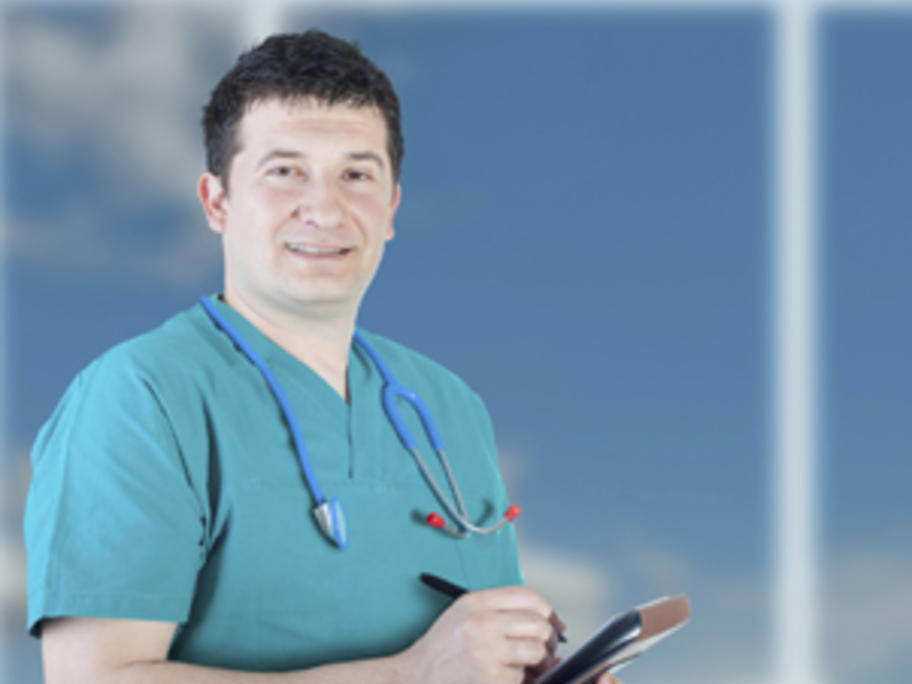 The men have a higher BMI, sit for longer, sleep for less time and are more likely to be a smoker than their female counterparts. They are also less able bodied than the women.
"Male nurses reported greater rates of respiratory disease and cardiovascular disease, including a three times greater incidence of myocardial