Aussie paediatrician resurfaces in propaganda video
An Australian doctor who left the country in 2015 to join Islamic State resurfaced this week in a new propaganda video.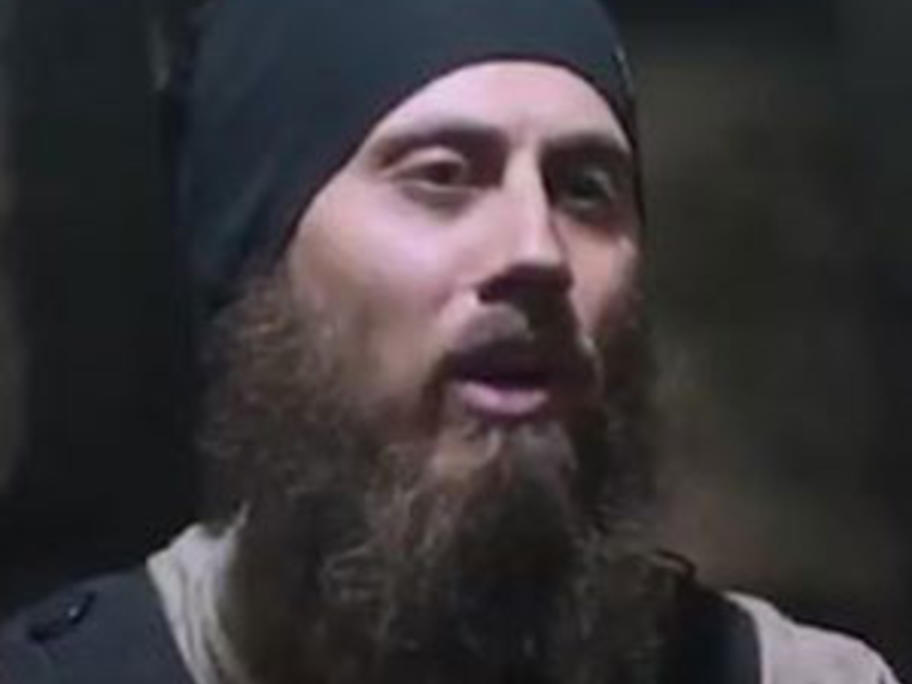 Apparently filmed inside a tunnel under Raqqa, Syria, Tareq Kamleh is holding a machine gun and telling Muslims who haven't joined the terrorist organisation that they have "no honour, no self-respect, no love for fellow Muslims".
In the video, he focuses on civilian victims of the air strikes and spruiks the heroics of Raqqa's fighters.