Aussie pharmacists are punching above their weight
Most Australian pharmacists are working at a higher level of professionalism than even they realise, according to the chair of a committee aimed at raising the skills profile of the profession.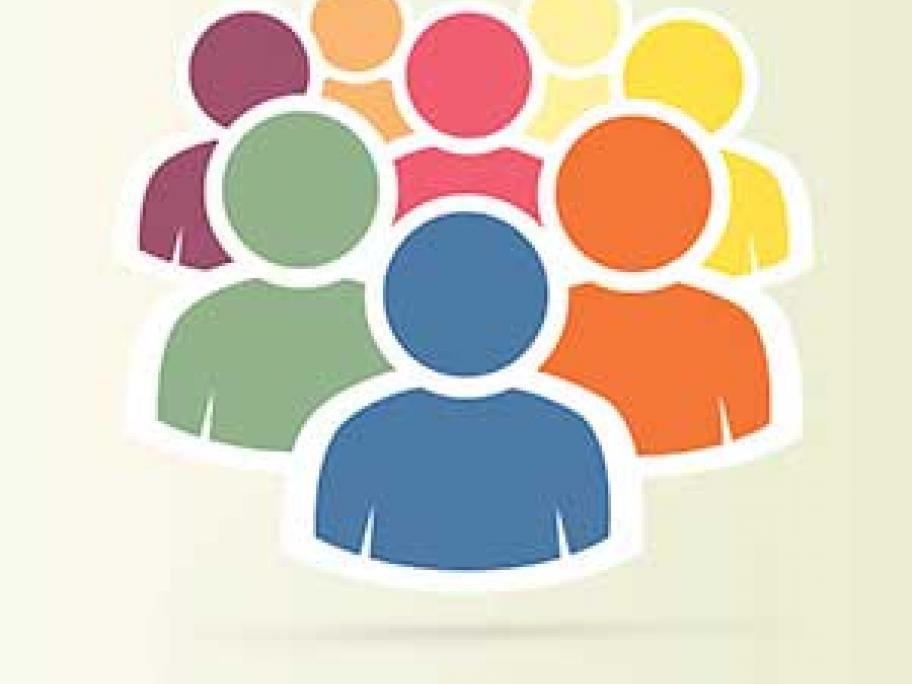 For those working in community pharmacy, "advanced practice" includes managing staff, supervising students and implementing professional programs.
For those in hospitals it could mean research or supervising students.
"There are lots of pharmacists who do this every day." The problem, says Shane Jackson is they think that these are standard activities.