Aussie pharmacy group tests drone delivery of medicines
Google device drops parcels in customers' back yards 
Chemist Warehouse has teamed up with Google to use flying drones to deliver medicines and toiletries.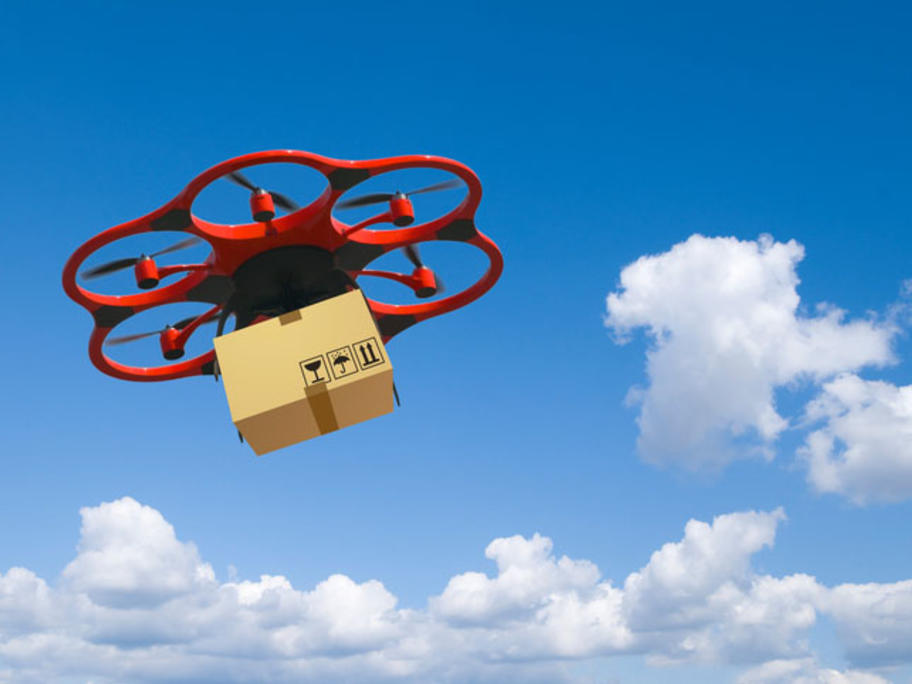 As part of a landmark test, customers in Royalla, on the NSW-ACT border, are able to order from a list of more than 100 products, including OTC medicines.
These are sent to them by customised drones that can fly at  120km an hour.
The trial is the most sophisticated testing of the drone delivery system to date, a project spokesperson says.
Chemist Warehouse co-founder Damien Gance says drone technology is more advanced than most