Aussie review highlights adherence issues
Adherence to diabetes medications is way below optimum levels, according to an Australian-led systematic review.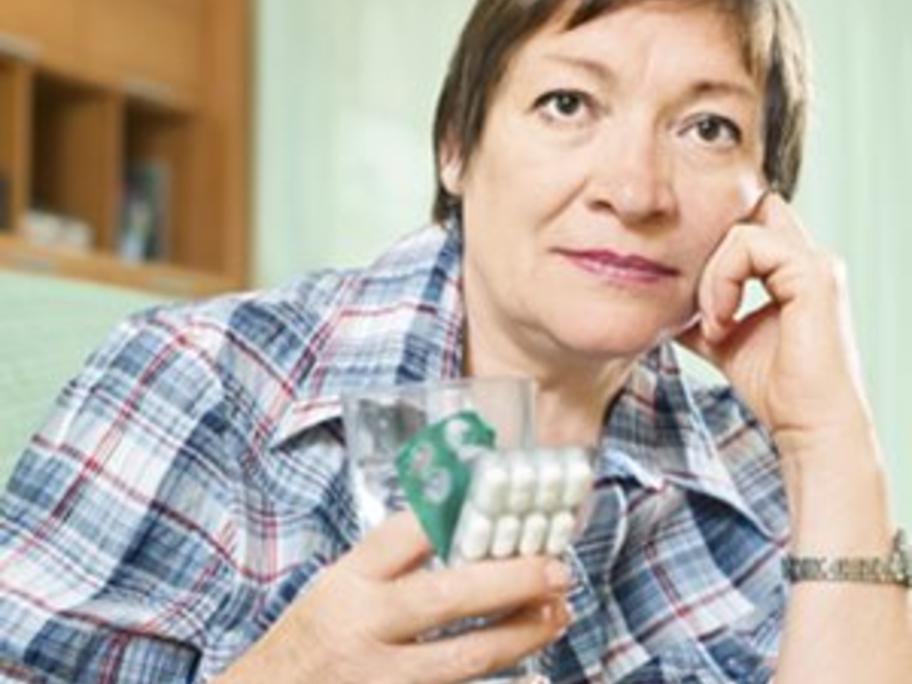 And the most consistent obstacles are depression and costs, report the researchers who reviewed 27 studies conducted over a 10-year period.
The studies reflect adherence ranging from 38.5% to 93.1%, with only six showing adherence greater than 80%.
All 27 involved oral anti-diabetic drugs (OADs) only or OADs in combination with insulin.
Health professionals are