Aussie sun spot treatment linked to SCCs
An Australian topical treatment for sun spots is under scrutiny after being linked to the rapid growth of squamous cell carcinoma in two patients.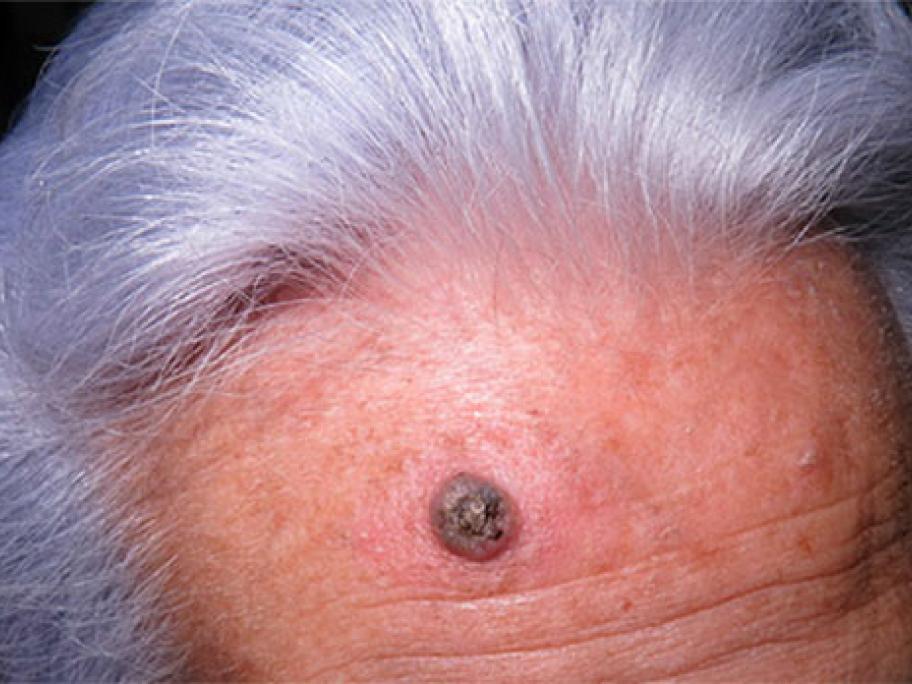 Spanish dermatologists have reported two cases of SCC that developed within two weeks of ingenol mebutate (Picato) gel being applied to actinic keratoses.
They said the association was not necessarily causal but suggested extra vigilance by clinicians using the new treatment, which was developed by Queensland researchers from radium weed.
Associate Professor Samuel Zagarella, a dermatologist and