Aussie women more stressed than men
Women are taking strain in 2014, says the Australian Psychological Society  (APS), which has conducted a survey that shows many are reporting significantly increased stress in their day-to-day lives.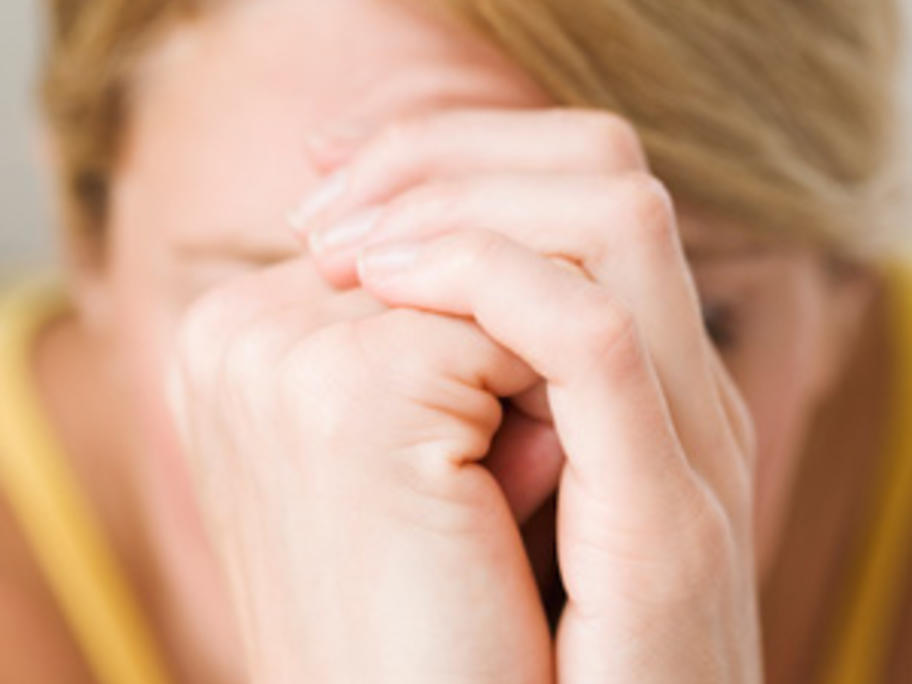 A majority of Australians say stress is affecting their mental health, and there's a widening wellbeing gap between the sexes, says a report released by the organisation.
More than 70% report stress affects their physical health  and 64% say it  has a negative impact on their mental health.
"Stress can