Aussies and Kiwis first in fat race
They are among the fattest in the 188-country report, with New Zealand adults ranked 23rd and Australians ranked 30th, and are catching up to the US (20th) and have overtaken the UK, which is in 31st spot.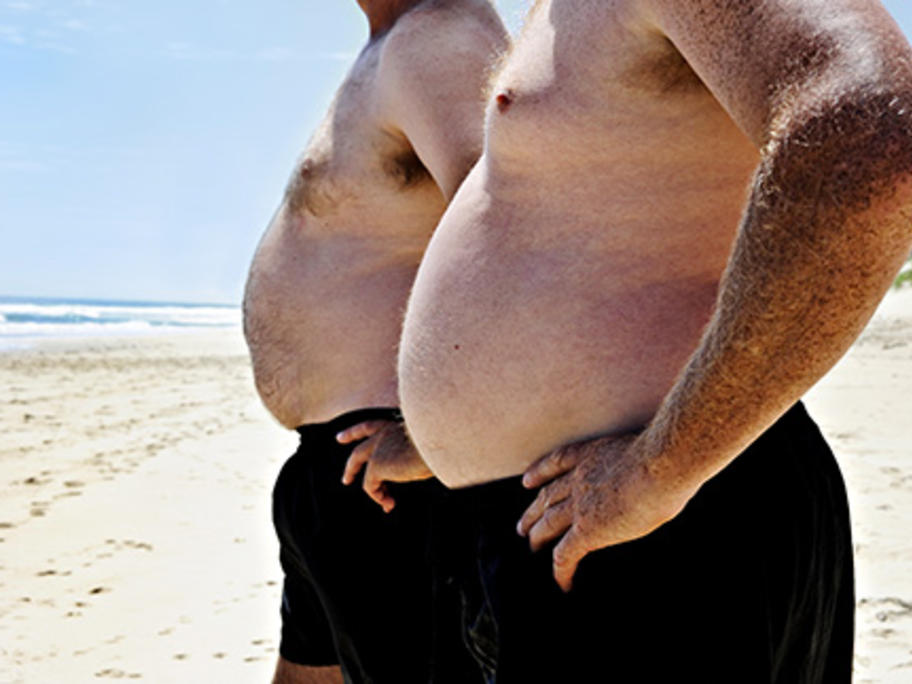 Around 11 million Australian adults and 2.2 million New Zealanders need to lose weight, according to the report, which says more than six in 10 in both countries are overweight or obese.
This is a dramatic rise from 1980, when about half the adults in the two countries were overweight.
New Zealand children and teenagers are the 23rd fattest, with