Aussies awarded pharmacy fellowships
Three Australian pharmacists have been awarded Fellowships of the International Pharmaceutical Federation (FIP).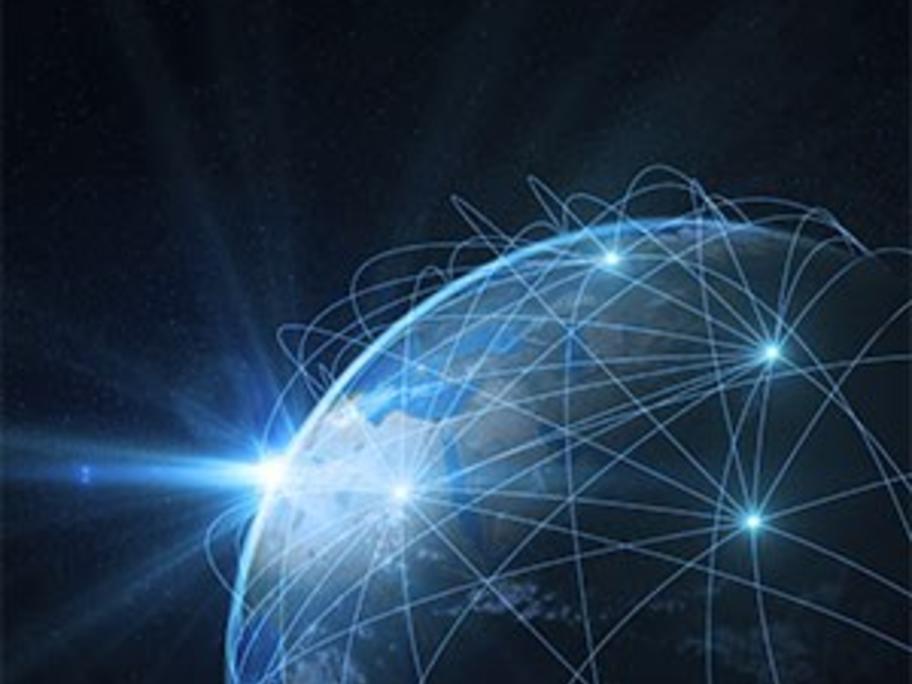 They are:
Paul Sinclair: A former president of the NSW branch of the Pharmacy Guild. In 2014 he was elected president of the FIP community pharmacy section.
Dr Better Chaar: Lecturer in professionalism in pharmacy at the University of Sydney.
Kirstie Galbraith: Associate Professor of Pharmacy and Pharmaceutical Sciences at Monash University.
Criteria for FIP fellowships include strong leadership