Aussies challenge relaxed blood pressure guidelines
Australian doctors have published a paper challenging a decision by the US and Europe to relax blood pressure targets for people with diabetes.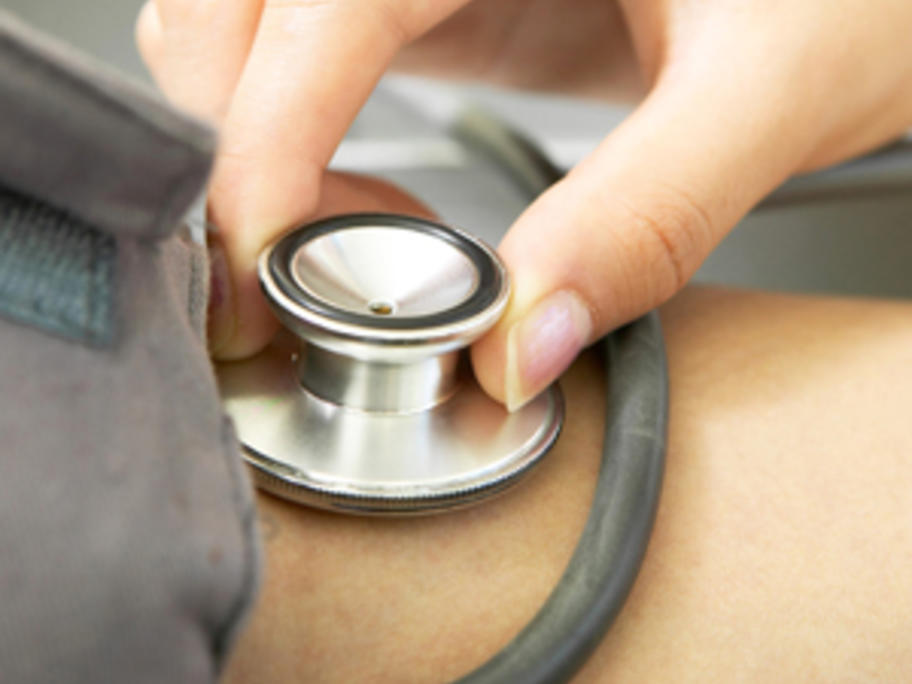 Early aggressive treatment reduces patient risk, according to their systematic review of 40 trials involving more than 100,000 patients.
Lower systolic BP is associated with a lower risk of mortality, cardiovascular disease, coronary heart disease, stroke, albuminuria and retinopathy, they report in JAMA - Journal of the American Medical Association.
Although