Aussies contradict melanoma perception
Despite a perception that most deaths from melanomas are due to thick lesions, Queensland research has confirmed more people die from tumours of less than one millimetre.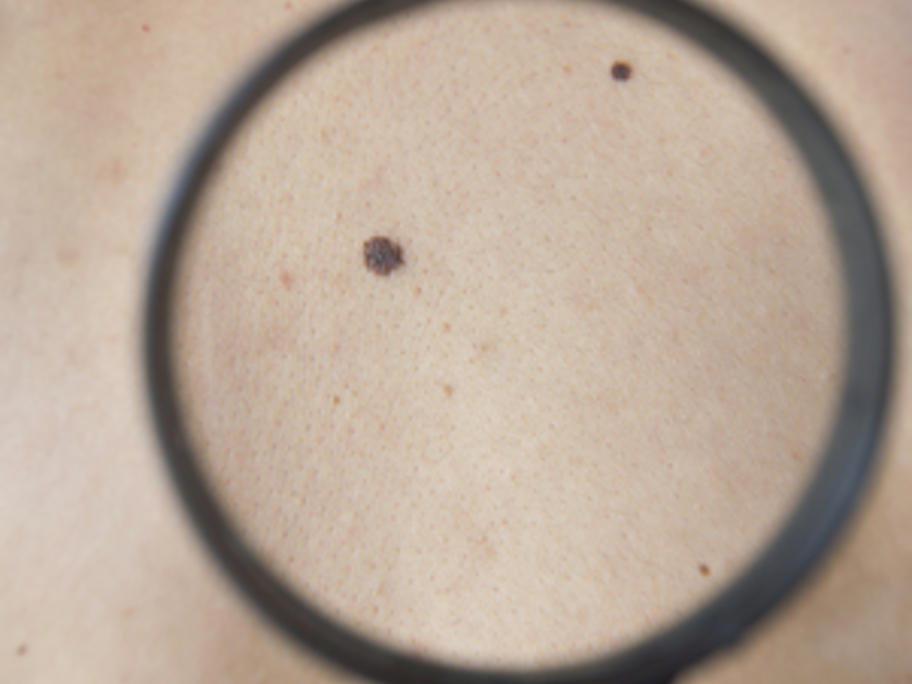 That's because there are more cases of the thin type, according to a Queensland study by QIMR Berghofer research institute.
Study leader Professor David Whiteman says that although thick melanomas have a poor prognosis, they make up only a minority of melanomas diagnosed in Queensland.