Aussies take step forward against pancreatic cancer
Researchers are hopeful they have found a way to improve the treatment of pancreatic cancer.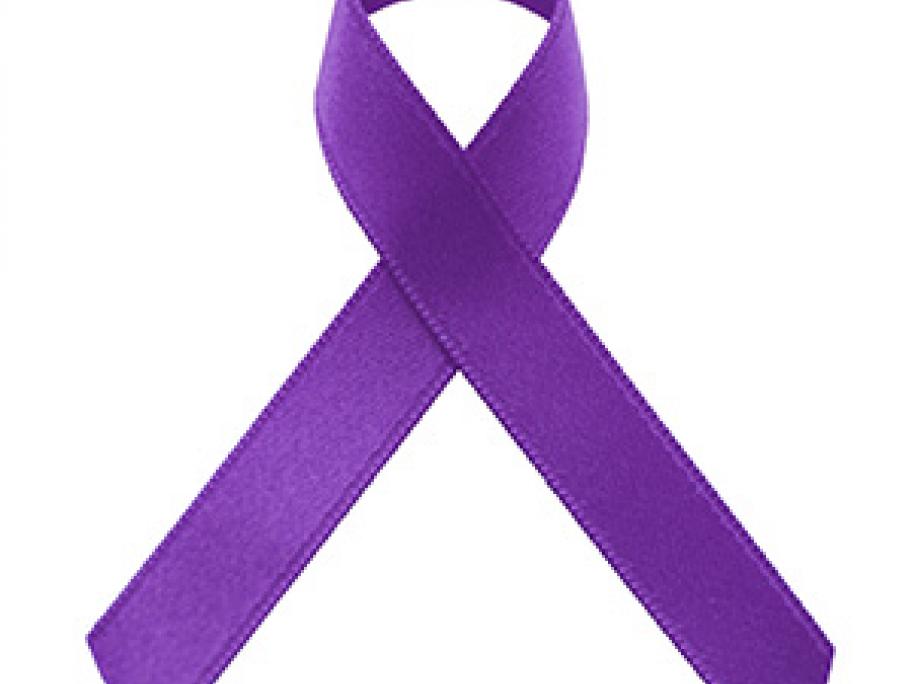 The University of Melbourne team have identified a protein that appears to help tumour cells become more aggressive.
By actively targeting this protein, conventional chemotherapies could have a greater effect, they say.
Specifically, their research identified the protein called p21-activated kinase 1 (PAK1), found in stellate cells — the cells responsible for the fibrosis or scarring that surrounds pancreatic tumour cells, reducing the effectiveness of chemotherapy.
Pancreatic