Aussies taking nutritional advice with a tonne of salt
And consumption of the white stuff shows no signs of abating
Australian men are ingesting almost twice the recommended maximum daily intake of salt, with women not far behind, according to a 26-year study of almost 17,000 people.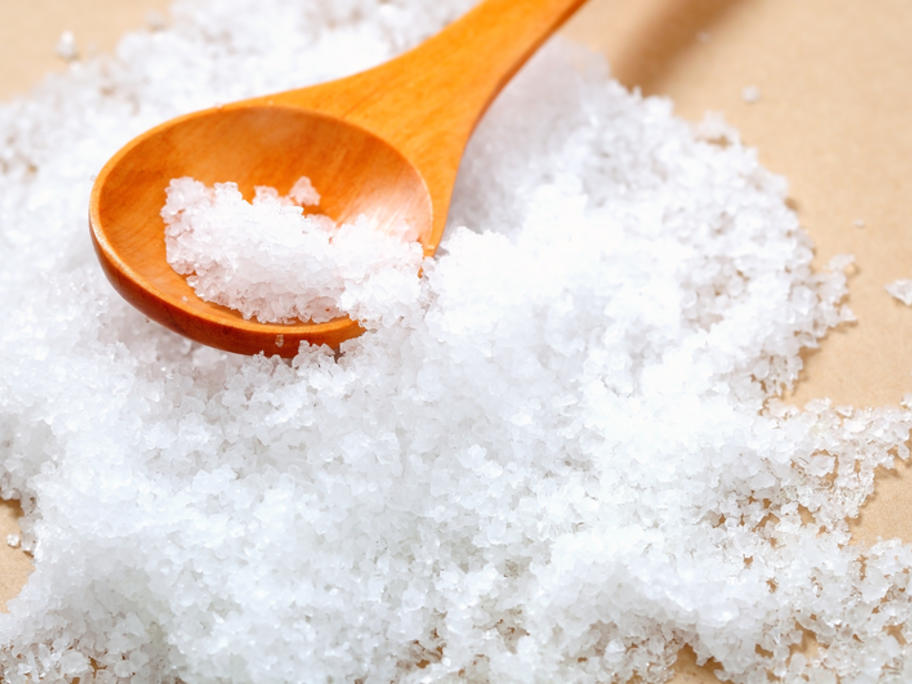 The analysis of 31 published studies and one unpublished dataset has found that salt intake in Australian adults well and truly exceeds the WHO recommended maximum of 5g/day.
"After adjusting for non-urinary salt excretion, the best estimate of salt intake in Australia is 9.6 g/day," write the authors in the Medical Journal of Australia.
The mean weighted intake is 10.1g/day