Australia celebrates World Pharmacists Day
Today marks World Pharmacists Day, where pharmacists and pharmacy students have the opportunity to engage the public about the value of community pharmacy.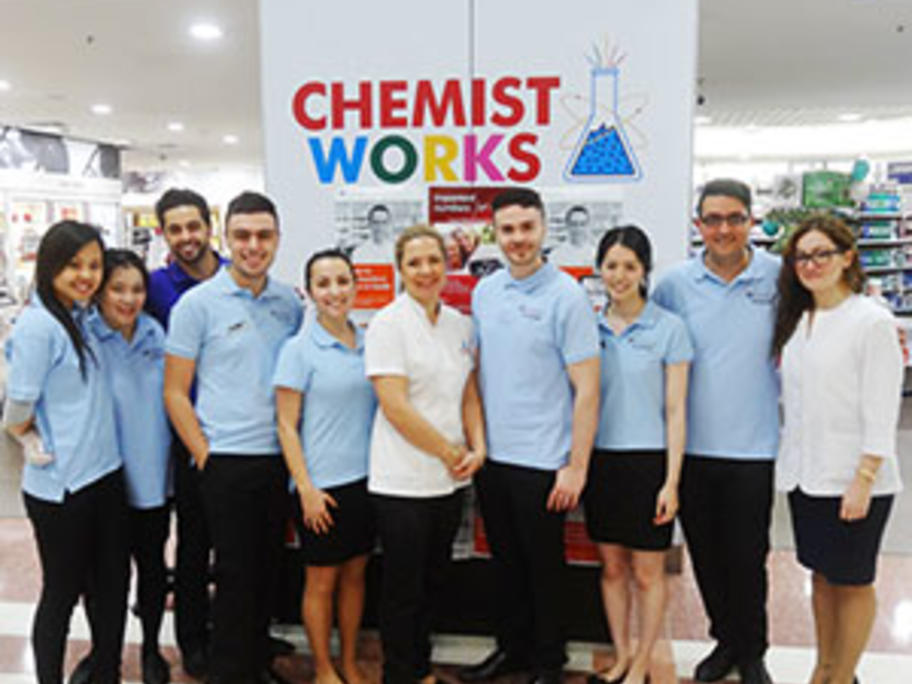 An initiative of the International Pharmaceutical Federation (FIP), the event is aimed at increasing public awareness of the role of the community pharmacist. This year's slogan is "Access to pharmacists is access to health".
In Australia, a series of health promotion events, health check services and activities took place around the country in celebration of the day.
The