Australia faces acute metformin XR shortage
Australia is facing a major shortage of extended-release metformin.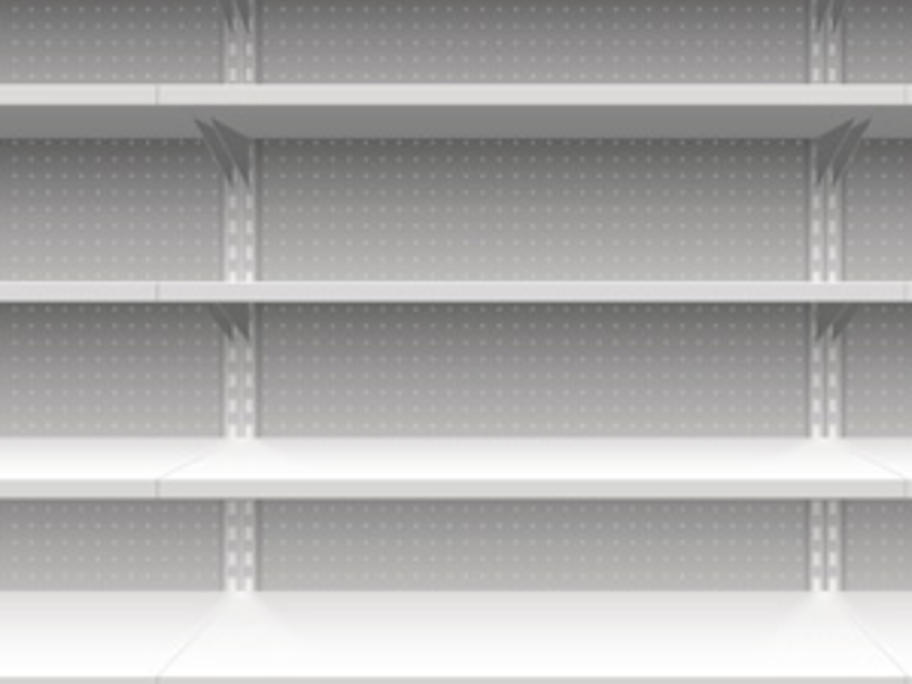 It is understood that Diabetes Australia has received dozens of calls from desperate diabetes patients complaining about the lack of supply.
Pharmacy News has visited or phoned close to 30 pharmacies around the country in the past 24 hours, with only four having stock of either the 500mg or 1000mg variants of the medication.
Some pharmacies said they had experienced supply issues since