Is Australia falling behind on GP training?
The approval of a plan to expand general practice training in the UK from three to four years was hailed as "momentous" by the UK's Royal College of General Practitioners (RCGP) on Thursday.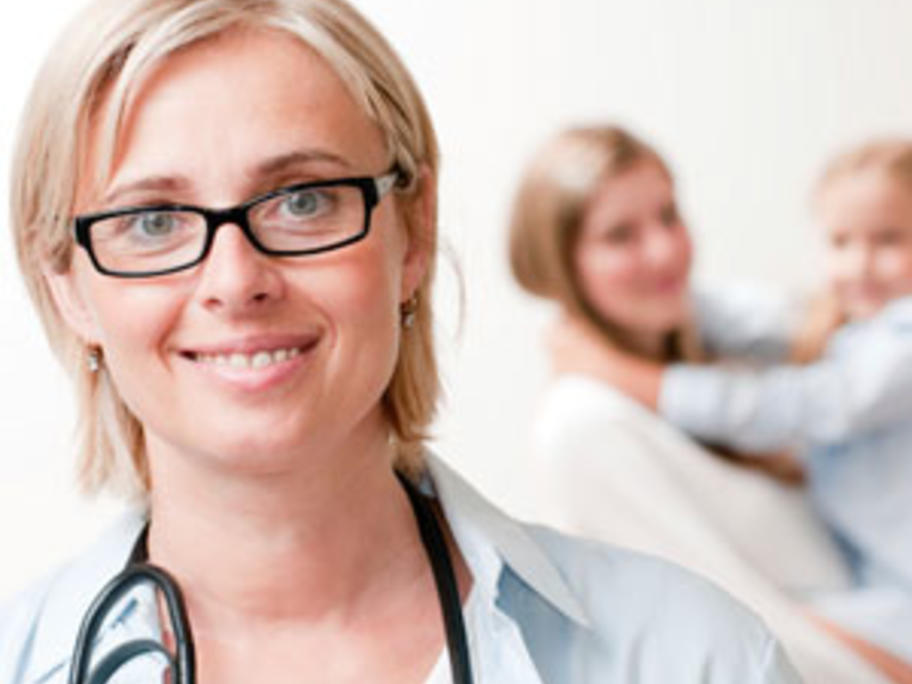 The length of GP training in the UK is currently a minimum of three years - the same as Australia's - but the country's medical educators have now agreed that this is too short a period to keep up with the evolution of general practice.
Expanding training to four years will bring the UK