Australia gets a 'fail' on mental health report card
Conventional approaches to managing mental health are not working, according a national report that suggests most people with symptoms of severe mental illness are not getting help.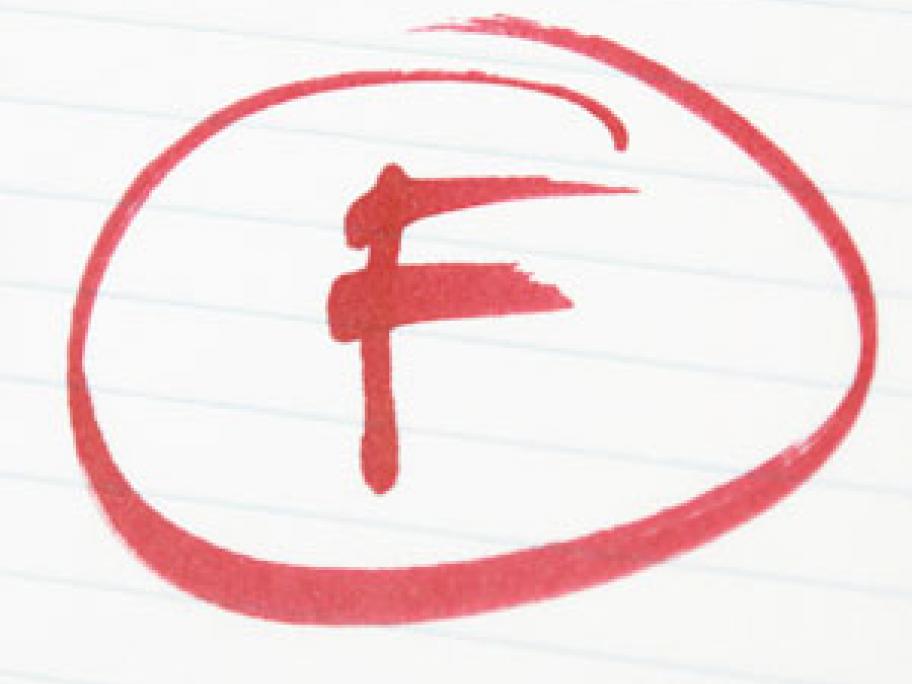 It also shows that young adults are suffering the most.
The results, published in the white paper Missing the Mark on Mental Health, note that 39% of the 3100 of participants were living with depression, while another 37% met the criteria for anxiety disorders.
Significantly, 90% of those at the most severe end of the mental health scale are "neither undergoing, nor yet to receive, treatment", say the